Weather Bureau Updates Groundwater News
Monday, 5 September, 2016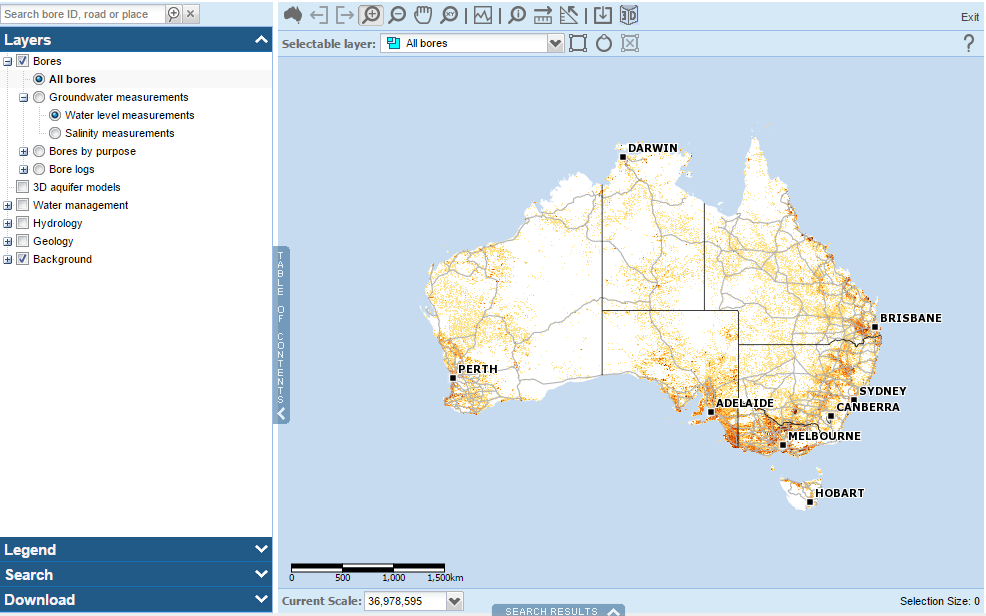 The Bureau of Meteorology has updated its groundwater information packages.
The Bureau's Groundwater Information section now includes the latest available data from 2014–15, groundwater salinity, additional bores and hydrostratigraphy logs, plus mobile-friendly maps.
Long-term salinity data is available for more than 16,000 bores across Australia.
A new version of the National Groundwater Information System database is also online.