Watch out for the pelicans!
Friday, 27 April, 2018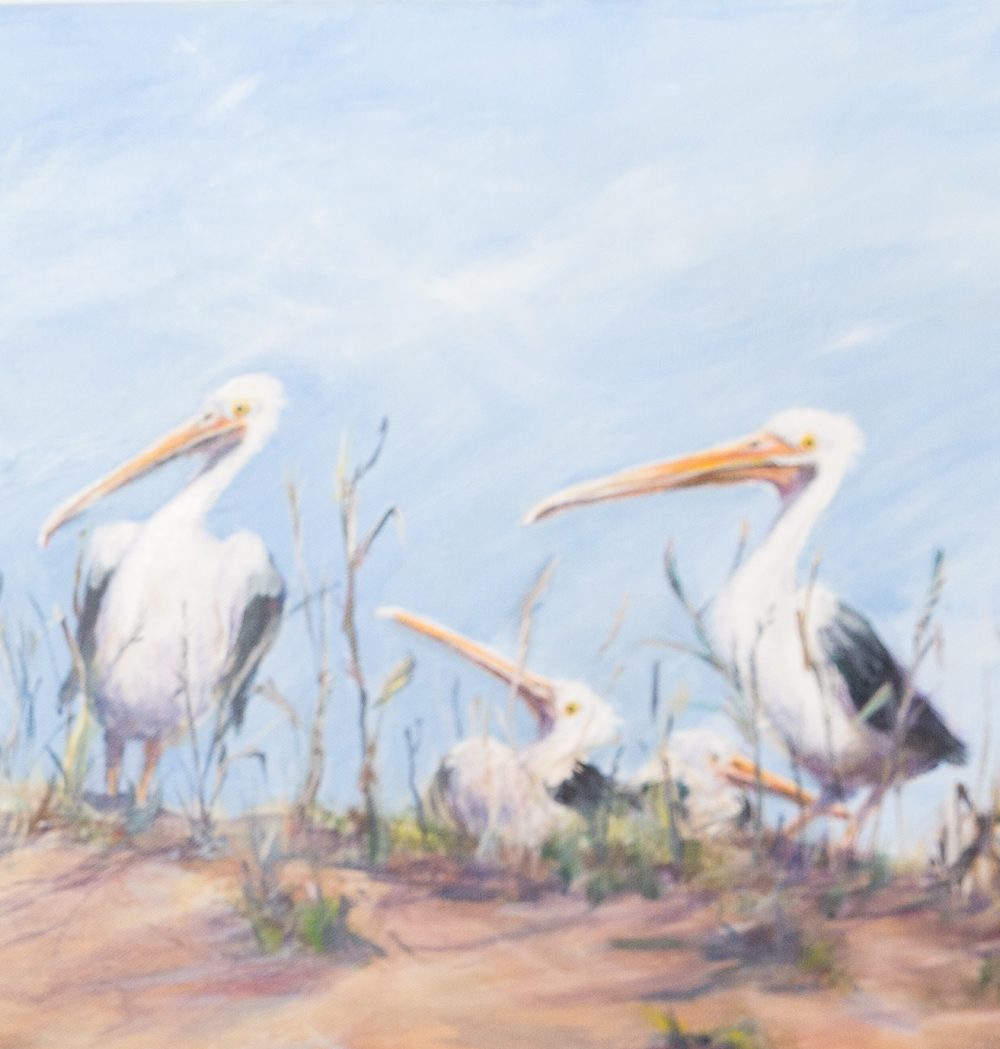 "The Night Watch" is the title of Gerhard Ritter's winning art work in the City of Salisbury, 2018 Watershed Art Prize.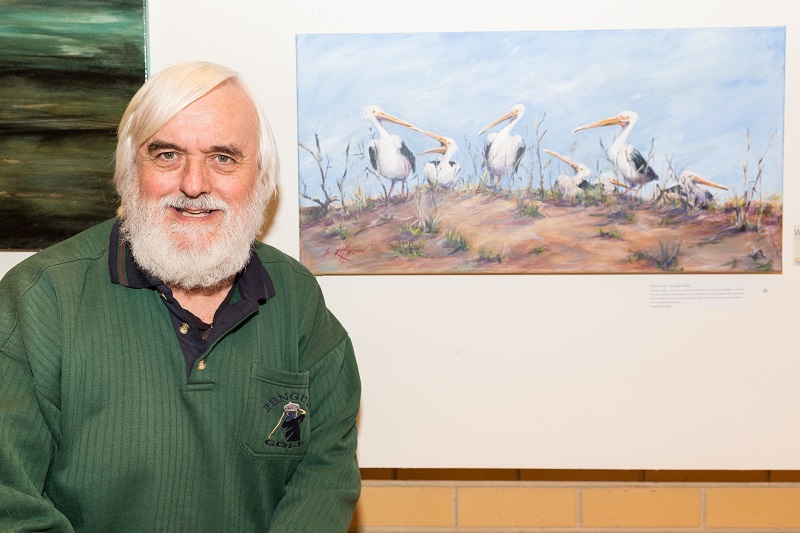 ICE WaRM congratulates all winners and participants of the Art Prize and is delighted to be a principle sponsor for the tenth year running.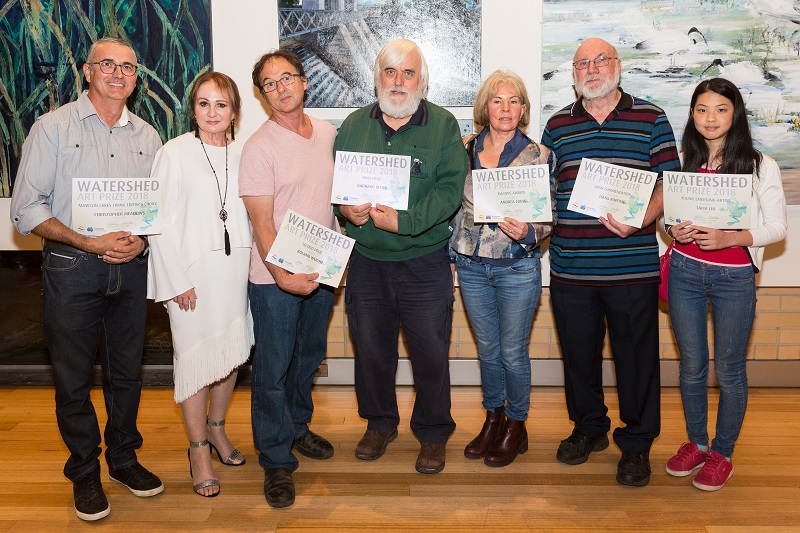 "There has been increasing interest in the Watershed Art prize since it was first launched in 2012, and a growing awareness on the value of water and environmental management issues ", says Salisbury Mayor, Gillian Aldridge.
"The City of Salisbury is continually striving to promote sustainable energy saving practices through integrated water management plans, and this is a further way to highlight the importance of our environment and sustainability for the future."
This annual community event encourages the awareness of water as a precious resource and invites South Australian artists to explore water conservation and the role it plays in creating a more liveable environment.
To celebrate this ten year partnership, ICE WaRM has arranged an additional'10 Year Exhibition' to showcase past winners from 2009 – 2017 at the Mawson Centre, Mawson Lakes until 1 June.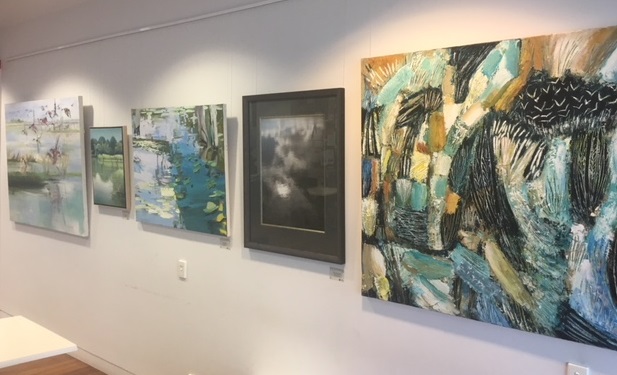 The 2018 Watershed Art Prize exhibition is on display at the John Harvey Gallery in Salisbury, South Australia from 27 April until 1 June.
More photos from this exhibition can be viewed on the City of Salisbury website.