WaterRA Research Symposium 19th & 20th July 2017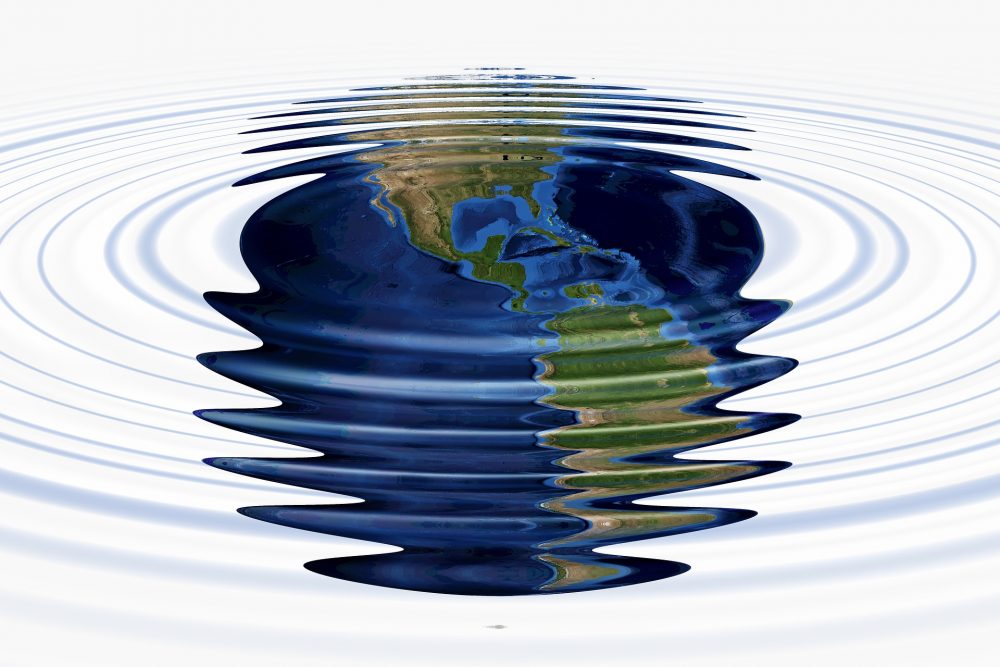 You are invited to attend the third WaterRA Research Symposium on 19th-20th July, 2017, in Melbourne.
The theme for this year's symposium is Water Industry Research – Collaborating Today for Tomorrow's Solutions.
The program includes a mix of presentations (including non-WaterRA research), workshops, poster displays, and it also promises to provide you with great networking opportunities.
This year you will hear about research taking place in the following areas:
• Customers
• Climate Change and Extreme Events
• Wastewater Quality and Treatment
• Smarter Monitoring and Methods
• Health Based Targets Sanitary Survey & Monitoring
• Managing Contamination
For more information visit www.waterra.com.au