Ensuring investor confidence in water
Saturday, 25 November, 2017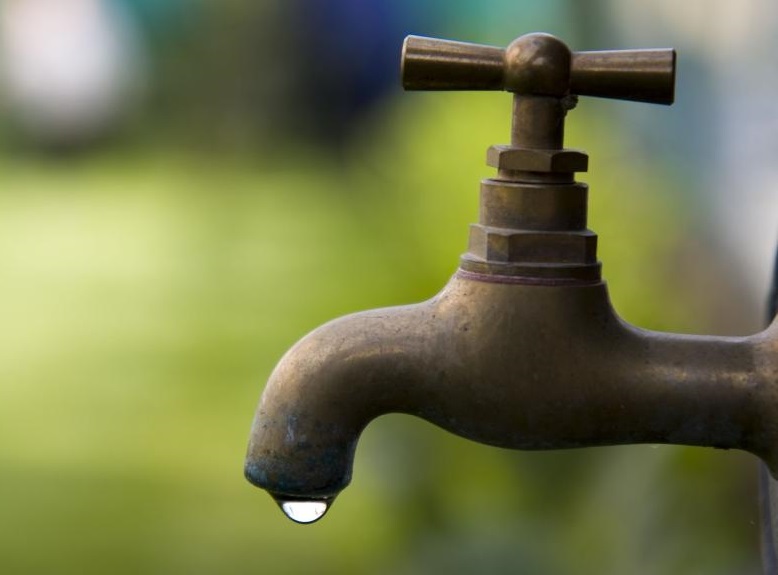 Earlier this year the Northern Territory's Government commissioned an independent review on the former Government's water extraction licences in direct response to the widespread concerns raised by stakeholders and the wider community about the way water licences were issued under the previous government.
Chief Minister Michael Gunner released the review this week, which found that the controversial water licence granted to Stylo Station, owned and later sold by former Country Liberal Party candidate, Tina Macfarlane, was larger than the property would ever have needed.
Although the original application in 2005 was denied before the CLP Government came into power, the report found there was "no suggestion of ministerial interference or ministerial intervention".
The review also found there were no grounds for the current government to revoke licences. Instead, it recommended decision-making processes be made more transparent through checklists and paperwork.
Minister Gunner said that around half of the recommendations in the report had already been implemented and committed additional funding of $898,000 this year, rising to $1.8 million in 2018/19 and then $1.6 million ongoing from 2019/20 to ensure these critical reforms are progressed.
ICE WaRM commends the Territory's commitment to improving governance in water, planning allocation and licencing and increasing the budget allocation necessary for this to be achieved, and welcomed the commitment to reform the Territory's Water Act.
"Investors in agriculture need long term certainty for water entitlements through good governance, transparency and efficient water markets, said Darryl Day, Managing Director of ICE WaRM.
"It is critical that governments adequately invest in water science; to ensure that environmental and cultural water requirements are protected; and engage stakeholders in basin level water planning to attract investment in economic opportunities through sustainable development".
Related Links
http://newsroom.nt.gov.au/mediaRelease/23986