Water leaders meet in Adelaide to celebrate success of women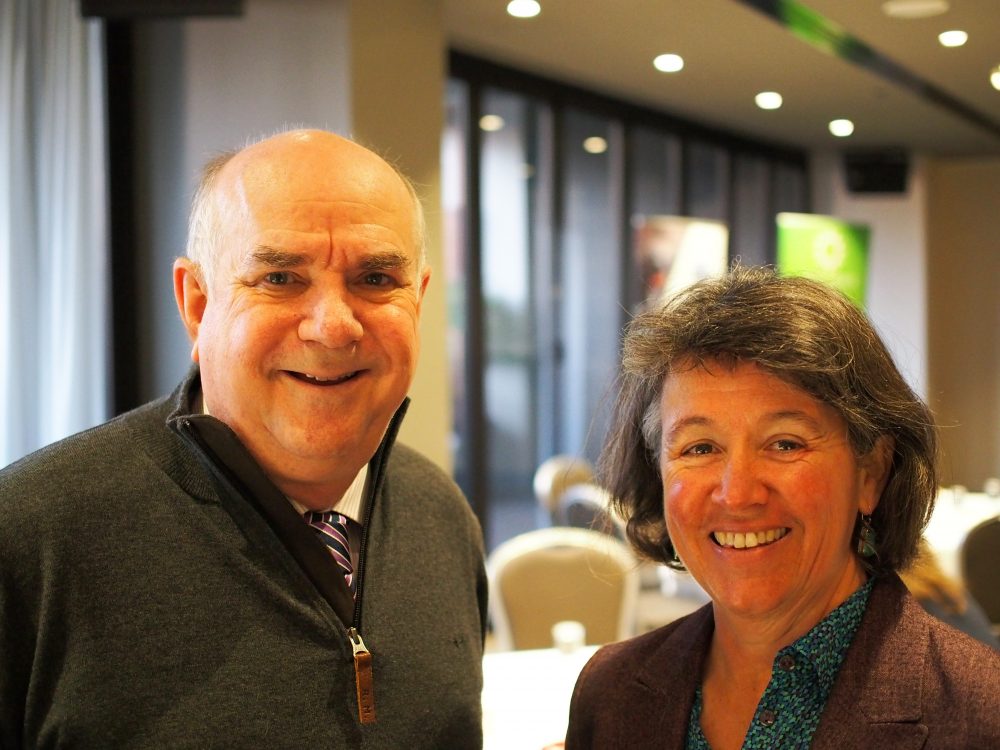 Eighty water industry professionals gathered in Adelaide last week to meet three key women who bring Australian water expertise to developing countries.
The inaugural South Australian Women in Water Breakfast heard from:
Karlene Maywald, Strategic Adviser – Water Opportunities, South Australian Government;
Cynthia Mitchell, Professor of Sustainability, Institute for Sustainable Futures, University of Technology Sydney; and,
Dr Georgrina Drew, Senior Lecturer, Anthropology and Development Studies at the University of Adelaide.
South Australia is renowned for its sustainable water and environmental management expertise, which is highly sought after by its regional neighbours including India and South-East Asia. The women discussed how they form new partnerships with government and business to close the global water supply-demand gap.
Following individual presentations, the guest speakers participated in an open panel discussion during which they shared their views on the challenges for women in the water industry and their advice for continuing success into the future.
The event also raised $170 for global charity Water Aid thanks to South Australian business Bundle + Twine that donated a gift box for a raffle.