Securing water, food and energy in Pakistan
Wednesday, 26 September, 2018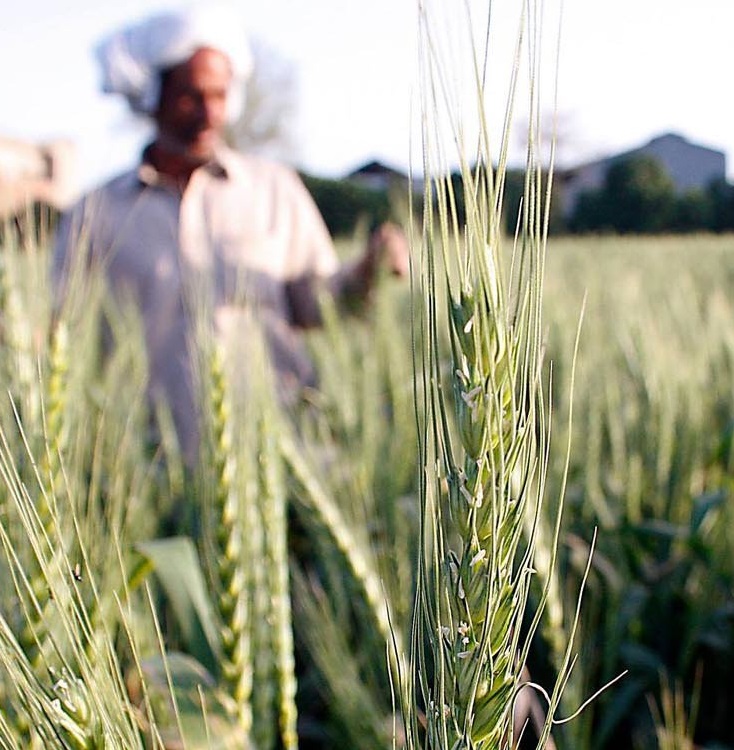 ICE WaRM's Chief Academic Officer, Dr Ian Reid, attended the Indus Knowledge Forum in Pakistan this week, hosted by the Australian High Commission as part of the collaboration between Australia and the Pakistan Government on water resources management.
The 2-day event was part of a long-term Australian commitment, under the Sustainable Development Investment Portfolio (SDIP), to build capacity for integrated management of water, food and energy resources in the Indus Basin. ICE WaRM is one of six SDIP partners providing expertise through this programme.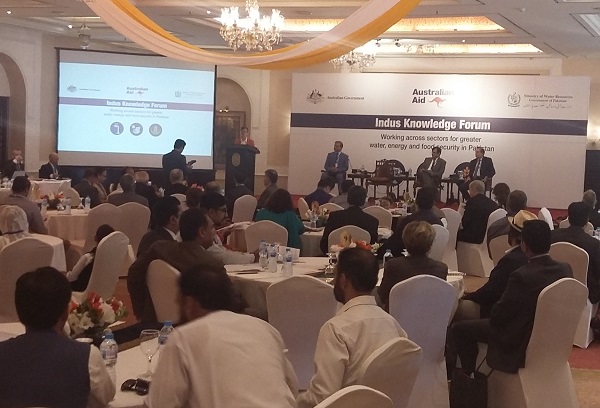 The Forum provided an opportunity for civil society and international partners to join senior officials to discuss responses to the challenges of water scarcity, food insecurity and energy shortages.
To better manage scarce resources in Pakistan, a cross-sectoral appreciation of the interdependencies between water-energy-food is critically needed. Currently there is minimal shared understanding and experience on how to implement a more integrated approach to managing these resources for the current and future citizens of Pakistan.
A highlight of the event was the signing of the Australia- Pakistan Water Resource Management Memorandum of Understanding for collaboration on water, food and energy security.
The second day of the Forum was a workshop for Australia's development partners to discuss ways in which they might better support more integrated approaches through their technical cooperation and financial support.
"Contributions from the Australian High Commission's partners in Pakistan, as well as the World Bank, were particularly insightful", said Dr Reid.
Prominent in discussion was Australia's Aid program to Pakistan for 2019 – 2023 which has a focus on gender equity as well as agriculture and food security.
"ICE WaRM was able to share the ways in which capacity development can contribute to achieving these goals through the development of more sustainable and inclusive water management and policies."
Related Links
DFAT SDIP
Department of Foreign Affairs and Trade Sustainable Development Investment Portfolio
Ministry of Water Resources – Government of Pakistan
Press Release
Australian High Commission Islamabad
Press Release