Water Convention 2020 – Call for papers extended!
Thursday, 22 August, 2019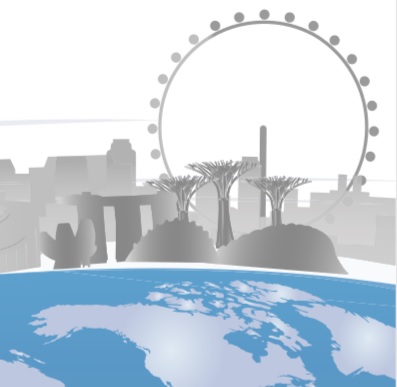 Abstract submissions for the Water Convention 2020 have been extended by 2 weeks until 31 August 2019.
The Managing Director of ICE WaRM, Darryl Day, has encouraged abstracts to be submitted specifically focus on policy and practice solutions for the region and address the Sustainable Development Goals.
"We are particularly looking for innovative approaches in the application of best practice technologies though case studies," said Mr Day.
"Solving the challenges on securing health and livelihood outcomes in the face of rapid urbanisation in the Asia Pacific Region and future proofing our systems in the face of climate will only be possibly through the sharing of knowledge, establishment of networks and building partnerships. The 2020 Water Convention is the opportunity to collectively address the challenges of access to safe water and sanitation, along with the liveability of our cities and building sustainable solutions."
The 9th edition of the Water Convention, one of the flagship events of the Singapore International Water Week. The Water Convention 2020 aims to showcase the latest developments in technologies and best practices that promote sustainability in providing high quality, safe and
reliable water and in managing wastewater effectively.
Water Convention 2020
Official website