Visiting Expert Pinpoints Growing Water Concerns
Thursday, 29 November, 2012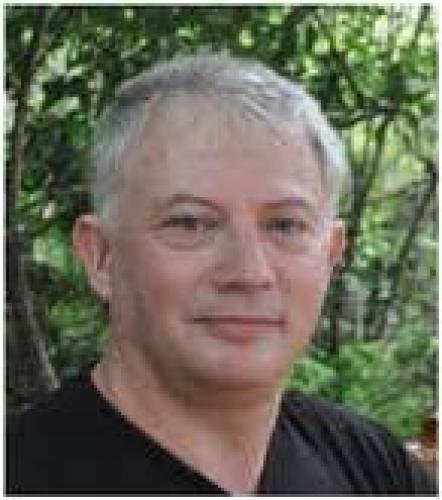 Visiting water expert Professor Gregory Korshin highlighted the role of contemporary society in contributing to pollution, during a special presentation to more than 70 people in Adelaide recently.
Professor Korshin, from the Department of Civil and Environmental Engineering at the University of Washington in Seattle, identified trace-level pharmaceuticals, personal care products and other organic material as compounds of emerging concern.
His presentation on Current Challenges in Water Recycling and Reuse outlined the environment impact of these compounds, citing adverse effects on wildlife, wastewater released into sensitive areas and threats to reuse and recycling of water.
Professor Korshin says conventional wastewater treatment plants are not geared to remove this material, but he believes new approaches based on rapid and inexpensive spectroscopic measurements can be easily and inexpensively introduced to solve the problem.
Professor Korshin was in Australia as part of ICE WaRM's International Visits and Exchanges Programme, supported by the WaRM Trust, and worked with researchers at the University of South Australia and the Australian Water Quality Centre.