University of Adelaide to launch new Water Security and Governance course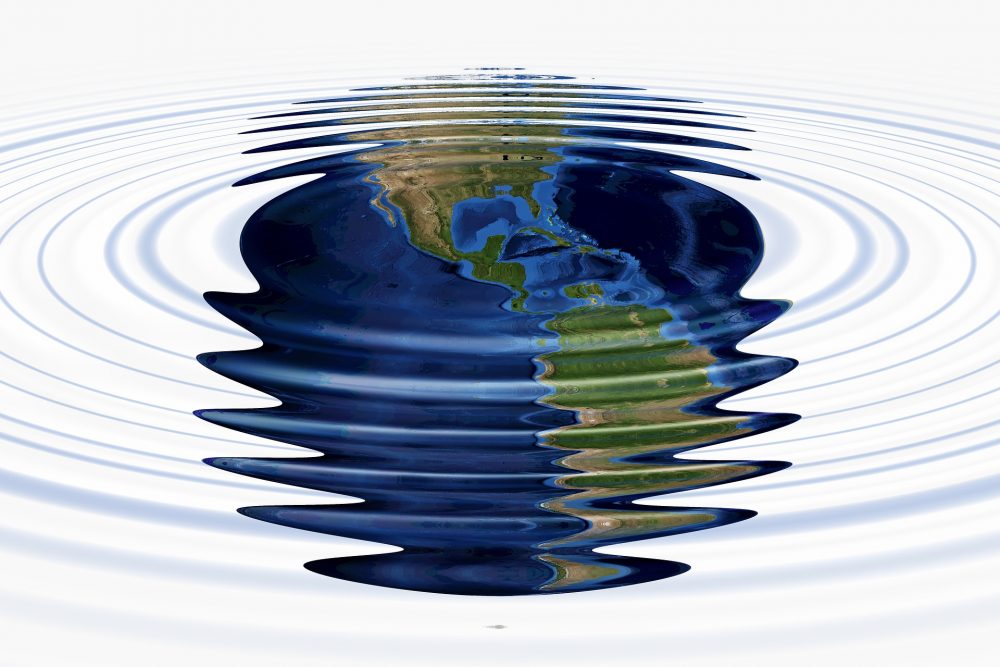 South Australian-based University of Adelaide has launched a new course in Water Security and Governance.
A part of the University's Agribusiness offerings, the course will explore the governance, future security and sustainable management of water resources with a particular focus on agricultural production and increasing demands for water by other sectors.
Course creator and lecturer, Dr Adam Loch, said that the offering is unique in that it will cover real governance, management, the complex socio-economic and political issues as well as individual, public and private water trading issues.
"The course begins by looking at water scarcity and security in a global context because, according to the World Economic Forum, it is one of the biggest threats to global conflict," he said.
"This will enable us to think about what the shapes and the forms of those potential conflicts or disagreements are, or drivers of scarcity or drivers for policy change and governance change in different contexts."
Dr Loch says to address the potential conflicts the course will also explore different water management planning tools, methods and approaches through the lens of the Murray Darling Basin.
"In Australia we've got some good, mature water governance arrangements that are in a lot of respects unique across the world," he said. "While they're not perfect, they do deliver the capacity to look at some great examples of how it may have been done right or wrong in the past.
"We'll engage in critical discussion, think through complex problems and either identify why we can solve them or why we can't solve them."
Dr Loch said the course will involve some groupwork so students can experience the process of working together in water governance.
"In water governance it's the multiple voices that take part in the background and needing to essentially either lead to bargaining, trade-offs, or agreement," he said.
"That's why we'll get the students talking to one another, assuming different roles, and exploring either different perspectives from their own or how they go through that process of trying to reach agreement."
The course will be delivered intensively over five weeks and the delivery will be a blended approach using 1.5 hour lectures, course discussion of readings to provide for flipped learning outcomes, and class activities for learning development beyond the lecture mode. A debate will be the culmination of the learning mode toward the end of the course where students will be asked to separate into two teams of different stakeholders and debate the merits/costs of two current programs for dealing with water scarcity in Australia: buyback and efficiency improvements.
Click here to view the course information on the University of Adelaide's website.