Turnbull addresses efficient water management at UN
Prime Minister Malcolm Turnbull addressed a sitting of the United Nations water panel during his visit to its headquarters in New York this month.
UN Secretary-General Ban Ki-moon and President of the World Bank Group, Dr Jim Yong Kim, convened a High Level Panel on Water (HLPW), consisting of 11 sitting Heads of State and Government and one Special Adviser, to provide the leadership required to champion a comprehensive, inclusive and collaborative way of developing and managing water resources, and improving water and sanitation related services.
The HLPW called for a fundamental shift in the way the world looks at water and issued an Action Plan for a new approach to water management that will help the world to achieve the 2030 agenda, including the 17 Sustainable Development Goals.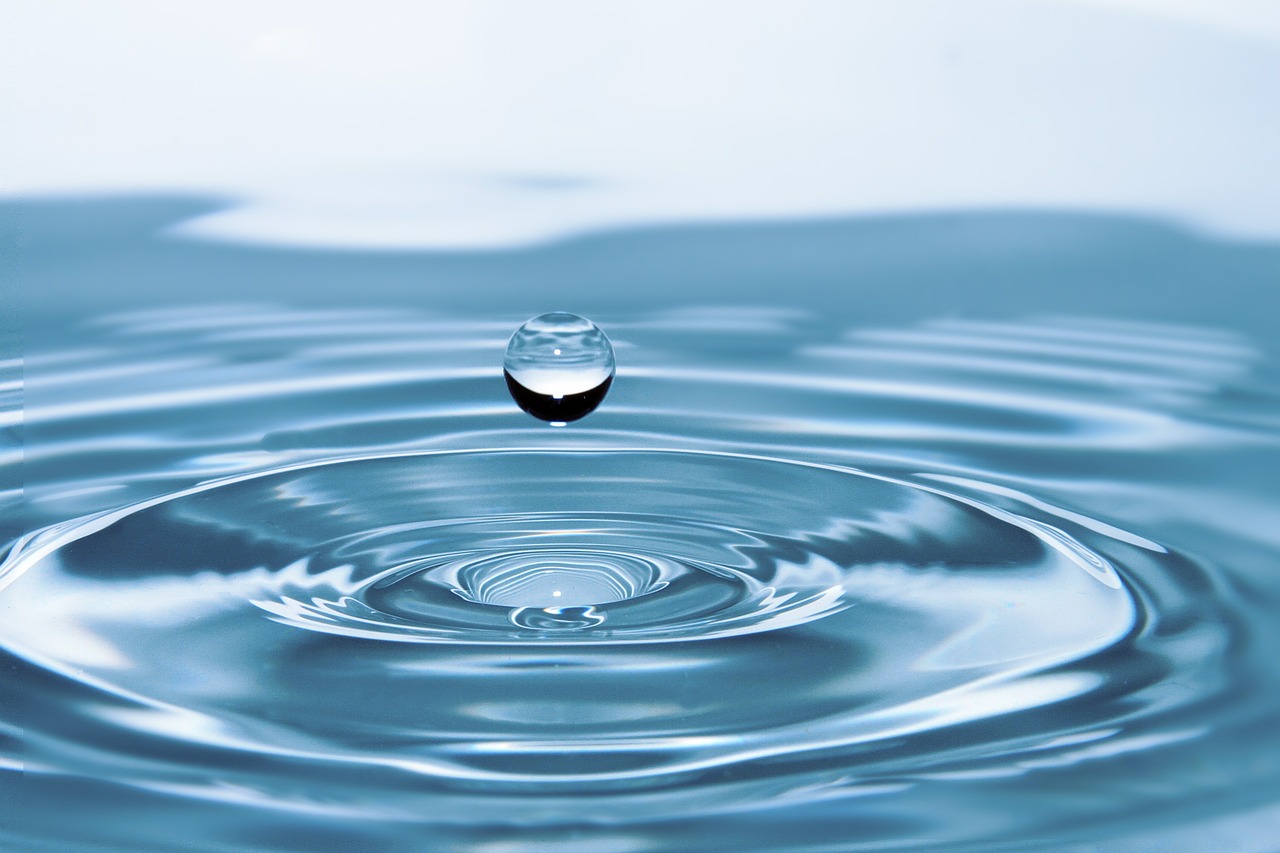 Prime Minister Turnbull said the HLPW's action plan sets out a comprehensive integrated and transformational approach to water resources management which is essential to develop real change at a time when global water related challenges are growing.
"We know around 70 per cent of the world's fresh water that is used, is used for agriculture and of course in cities there is increasing demand for water for health and sanitation and of course right around the world, the extraction of water in an unsustainable way puts the environment at risk," he said.
"Now, effective governance is absolutely essential, as of course is innovation, new technology and investment in infrastructure."
The Prime Minister also made reference to the 'great strides' Australia has taken in water management, giving an example of the Murray-Darling Basin initiatives, and announced an additional $100 million funding for the Water for Women initiative.
You can read the Prime Minister's full remarks here: http://www.pm.gov.au/media/2016-09-21/remarks-high-level-water-panel-united-nations