Three States Involved in Melbourne Short Course
Wednesday, 23 September, 2009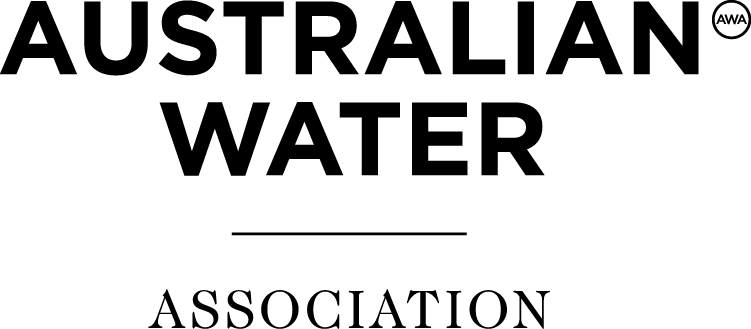 Delegates from Queensland, South Australia and Victoria have taken part in ICE WaRM's latest Australian Water Industry Essentials short course, which was developed in conjunction with the Australian Water Association (AWA).
Held in Melbourne in late September, delegates included staff from government organisations, water utilities, engineering companies and water associations.The two-day course is aimed at new graduates and professionals from other sectors and gives an overview of the current technical, economic, environmental, legislative and social issues associated with the Australian water industry.
The presenters for the course were Dr Anne Jensen, Dr Paul Dalby and Jonathon Maclean, principal consultant with CPG.