The Sustainable Development Goals under climate change
Thursday, 8 August, 2019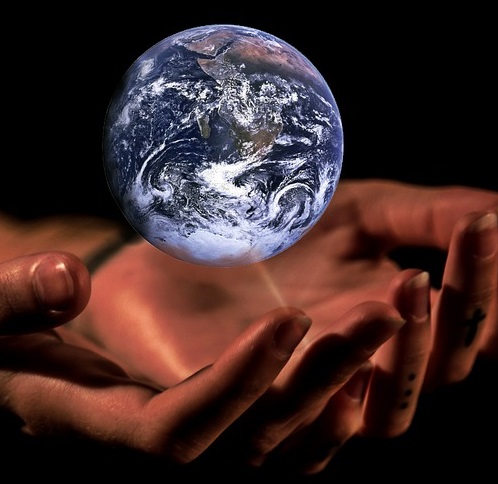 The target for achieving the Sustainable Development Goals is 2030. Almost one third of the time has elapsed since the SDGs were agreed in 2015 for the target of 2030.
The Sustainable Development Goals under climate change, written by Dr Suzy Goldsmith and Darryl Day, reports from the findings of the 'Stretching the SDGs' workshop, held at Ozwater'18 and highlights a call to action for Australian water professionals.
Designed to explore the perspectives of water professionals, the workshop invited participants to share and develop their ideas about making progress on the SDGs – deploying their extensive and diverse knowledge as experienced individuals, unconstrained by organisational objectives. Starting from the interconnectedness of all 17 SDGs, workshop participants were asked to consider the challenges and opportunities for the water sector and what needs to be done.
"Water professionals have a unique opportunity and responsibility to provide leadership in addressing the SDGs across the professions and cultural divides, both in Australia and in support of later developing countries", said Darryl Day.
"It is necessary for everyone to consider what impact they can have in progressing the work of the SDGs, especially through new partnerships and networks to tackle challenges from a systems perspective"
This paper presents an analysis of water professionals' views gathered at the workshop. By drawing links with capacity building frameworks for sustainability the paper raises some new issues about the potential for water professionals to play a more prominent role in leading progress on the SDGs. These ideas are advanced as a new agenda for Australian water professionals.
Read the full paper by Dr Suzy Goldsmith and Darryl Day