Strong ICE WaRM Presence at OZWater
Friday, 27 March, 2009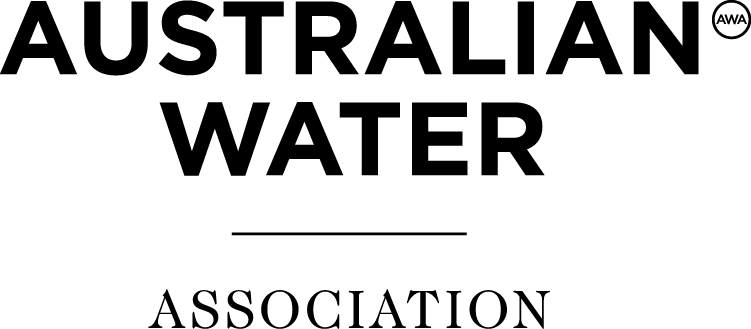 ICE WaRM Chief Executive Richard Hopkins and International Partnerships Manager Mike Seager were among 1300 delegates attending the OzWater 2009 conference in Melbourne in mid-March. ICE WaRM is an active member of AWA, including national and international partnership activities.
The three-day conference, hosted by the Australian Water Association (AWA), covered key issues facing the Australian and international water industries – including major national water reforms, the impact of climate change, technological advances and the skills shortage.

Keynote speakers included Rob Renner – Executive Director of the United States Water Research Foundation, Maureen Stapleton – General Manager of the San Diego County Water Authority, Anne Howe – Chief Executive of the South Australian Water Corporation, Kerry Schott – Managing Director of Sydney Water, Ben Furmage – General Manager of Strategic Planning with Melbourne Water, Mike Young – Executive Director of the Environment Institute at the University of Adelaide, Theo Schmitz – Chief Executive of the Association of Dutch Water Companies, Professor In S Kim – from the Gwangju Institute of Science and Technology in Korea, Paul Gilding – an independent advisor on sustainability and climate change and explorer and author Tim Jarvis.
As well, the conference featured an extensive trade exhibition.
Two exchange students from Delft Technical University in The Netherlands, who arranged their Australian studies in advance of the now-active Australia-European Union Exchange programme, also attended the conference and promoted student exchange opportunities. The Australian component of the AU-EU exchange programme is being managed by ICE WaRM.
A new initiative, Water Australia, was launched at OzWater 2009 by its Chairman, Dr Jim Gill, the former CEO of the Western Australian Water Corporation. Water Australia aims to provide a unifying brand for Australian water-related exports, and ICE WaRM is a founding member. It was established within the AWA structure, with independent governance arrangements.