Strengthening cooperative efforts around the Indus Basin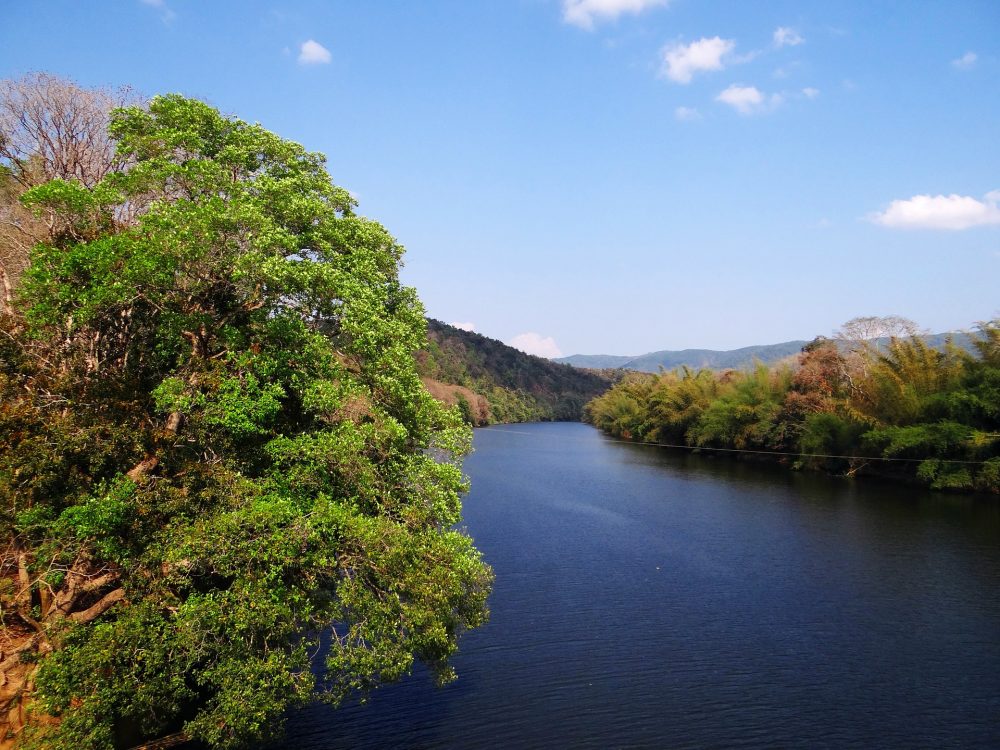 The Indus River basin – shared by Afghanistan, China, India, and Pakistan – is home to some 300 million people, who rely on its natural resources. These are harnessed beyond the basin as well to benefit many more people. But rapid population growth and economic development are placing major stress on this unique river system. And these pressures, together with an uncertain future climate, present all current and future resource users with a forbidding mix of challenges.
At present, knowledge about the Indus basin is fragmented and scattered, and consolidating it is a significant challenge.
In an effort to urgently build a shared understanding of these challenges, over 100 key stakeholders from governments, civil society, academia and the private sector came together at the Indus Basin Knowledge Forum in July.
Co-convened by the International Water Management Institute (IWMI), International Centre for Integrated Mountain Development (ICIMOD) and the World Bank, the meeting assessed the current state of knowledge and explored ways of consolidating and strengthening cooperative efforts more effectively around the co-production and sharing of scientific knowledge across the basin.
The meeting also sought to identify strategic opportunities for collaborative action that delivers results on the ground and sought to enhance work with national governments in water resource management and transboundary coordination of scientific knowledge across the basin.
The International Centre of Excellence in Water Resources Management (ICE WaRM) is committed to working in partnership with development agencies, governments and the private sector to build and nurture future inter-country and inter-institutional knowledge sharing around the Indus Basin.
ICE WaRM provides a range of services in developing countries, which recognise the cultural and historical context and socio-political environment; and, help build governance capability.