Strategic partnership brings quality, value and innovation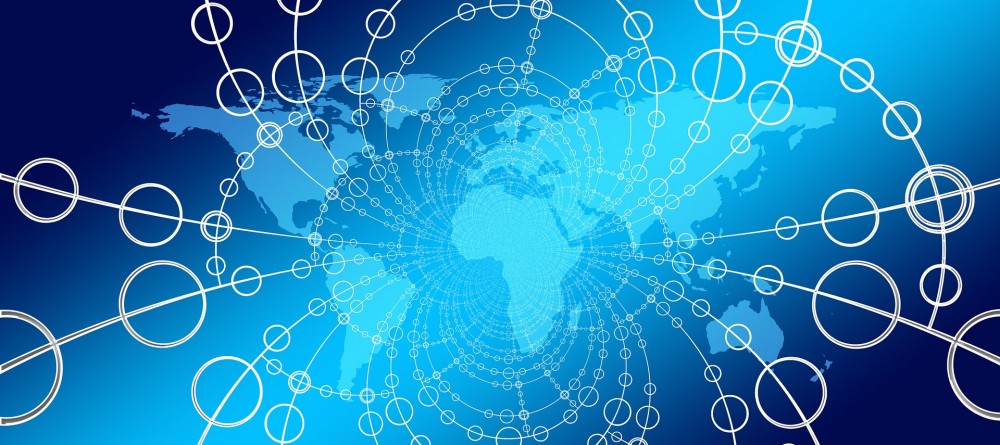 The National Centre for Groundwater Research and Training (NCGRT) and ICE WaRM (the International Centre of Excellence in Water Resources Management) are pleased to announce a strategic partnership to deliver quality, value and innovation in training, education and research in water resources.
Combining the strengths of the two leading organisations will deliver a focus on Integrated Water Resource Management whilst providing access to distinguished leaders in science, management, policy and education to address issues such as transboundary water policy, water as an economic enabler, water markets and adaptation to the changing climate.
The partnership marks an exciting step towards achieving much-needed collaboration and strategic planning at a national level to streamline professional development and other activities for the benefit of Australia's water industry professionals. It will underpin and advance the current excellent links with other peak water associations, key agencies and professional bodies.
Professor Craig Simmons, the Director of the NCGRT said: "We are excited by the collaboration and new partnership. It will help to achieve a greater level of coordination and collaboration for important training activities in the water sector. Groundwater is a key part of national and international water resources management challenges and for global water security. It is also front and centre in so many of the contemporary, pressing issues, such as coal seam gas and fracking, mining and energy, food and agriculture, and nuclear and radioactive waste disposal. We are convinced working together is in the best interests of the nation and that is our primary motivation."
ICE WaRM's Managing Director, Darryl Day, said: "Achieving the United Nations Sustainable Development Goals requires an interdisciplinary approach to the science, decision support tools, policy and practices for sustainable management of water resources. Investment in understanding conjunctive water resource management, and particularly the role of groundwater, building capacity and confidence in managing water resources is critical to realising social, economic and environmental aspirations. The collaboration will bring together the talent of two very complimentary organisations to address challenges faced in Australia, and in many countries facing the pressures of water security in a rapidly changing environment."
The NCGRT and ICE WaRM partnership will provide national and international programs including bespoke training for water resource policy leaders and managers, workshops, seminars, in-house training, high level study programs, transboundary dialogues and exchange study visits with international partners.
In 2017 training and education themes will include:
Gender Equity in the Water Workforce
Energy, Water and Food Security
Integrated Water Resource Management
Water Sensitive Cities
Conjunctive Management of Groundwater and Surface Water
Managed Aquifer Recharge
Unconventional Gas and Water Resources