Smart water networks and the flow of open data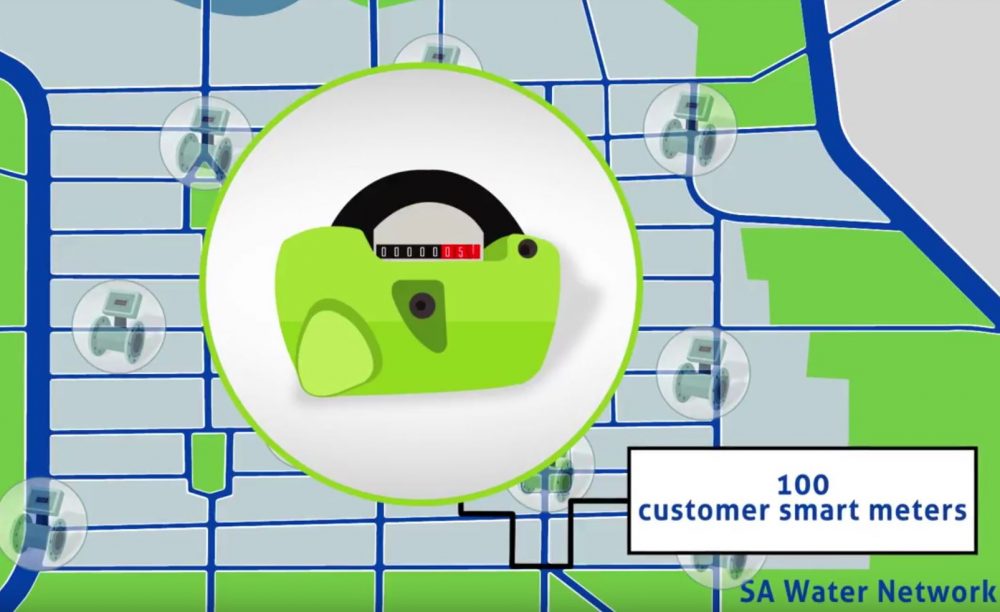 SA Water will become the first Australian water utility to manage water distribution with smart technology after it announced it would invest $4 million on emerging 'smartgrids' to help manage the water supply network in Adelaide's CBD.
Utility Magazine has reported that SA Water's new smart network technology trial aims to help the utility manage and fix faults, such as leaks, before they escalate and cause greater disruption to the community. The smart water network includes smart meters, leakage sensors, pressure sensors, flow meters, and water quality sensors across Adelaide's CBD.
SA Water CEO Roch Cheroux told the publication in April that moving to a smart network is the way of the future for Australian water utilities.
"This type of smart technology has been tested and proven by water utilities around the world, and some in Australia are beginning to use it, but so far not to the same scale as our current trial in the Adelaide CBD… Our basic approach to being a smart utility is to combine smart technology with smart solutions and smart people. The expertise and knowledge of your people is key."
You can hear from SA Water CEO Roch Cheroux about the rollout of new smart water technology during our live webinar on Thursday 25th May, 2017.
You can register for free here:
https://awschool.com.au/short-courses/course/webinar-smart-grids-flow-open-data/