Scientists wade into Murray pipeline debate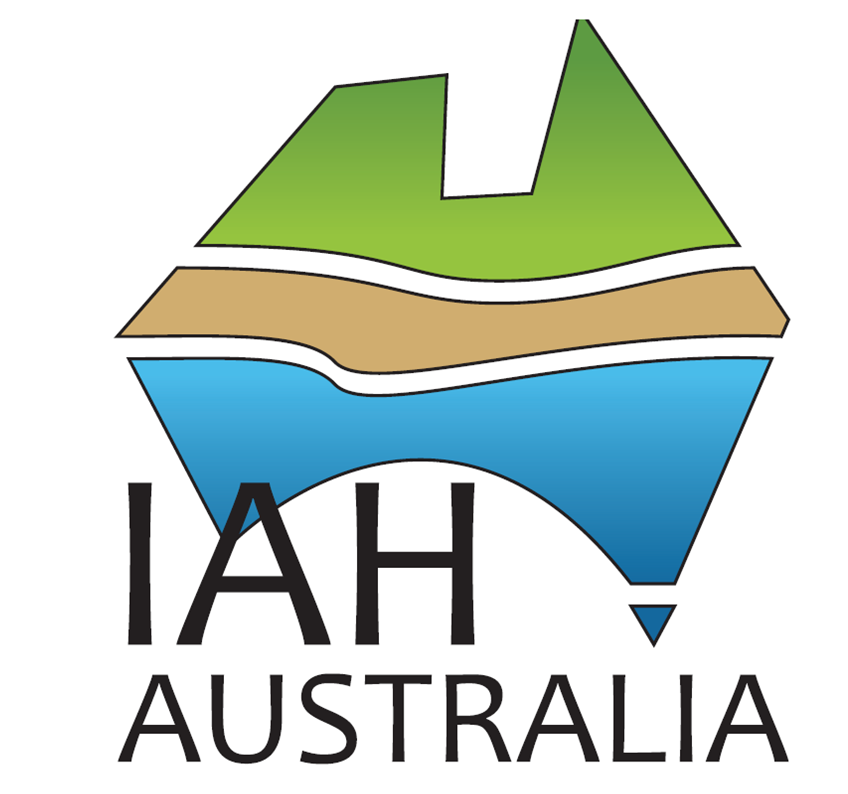 IAH Australian Chapter, IAH Commission on MAR and NCGRT have issued a press release seeking transparent consideration by NSW Government of a groundwater-MAR water supply operation at Talyawalka near Menindee which would save several hundred million dollars on the proposed Murray pipeline to Broken Hill and have equivalent reliability and improve the quality of water supply.
The hydrogeology of this area was intensively studied by Geoscience Australia assisted by CSIRO as per a comprehensive 5 volume report, published in 2013 by GA.  It is remarkable that Govt of NSW should ignore this groundwater /MAR opportunity.
If you have colleagues in NSW or in the media please feel free to pass on this information.  IAH is advocating evidence-based decision making based on sound science and economics and has been prompting NSW Govt for 12 months on release of their evaluation and offered to meet with them but there has been no response.
Detailed presss release: https://recharge.iah.org/files/2017/08/Media-release-Scientists-wade-into-Murray-Darling-pipeline-debate.pdf
For further information, please contact:
Peter Dillon, Co-Chair IAH Commission on MAR
Email: pdillon500@gmail.com
https://recharge.iah.org