Discussions shaping the reform of SA's Water Register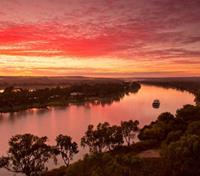 Over the last few months ICE WaRM has been working collaboratively with South Australia's Department of Environment, Water and Natural Resources (DEWNR), to deliver two round table discussions that will help reform the State's Water Register functionality.

In order to provide the best outcome for the end user, DEWNR wanted to engage with banking, legal and conveyancing professionals and provide them with an opportunity to shape the design of an improved registration system for mortgages against water rights, as well as reforms to the State's Water Register to provide better access and quality of information.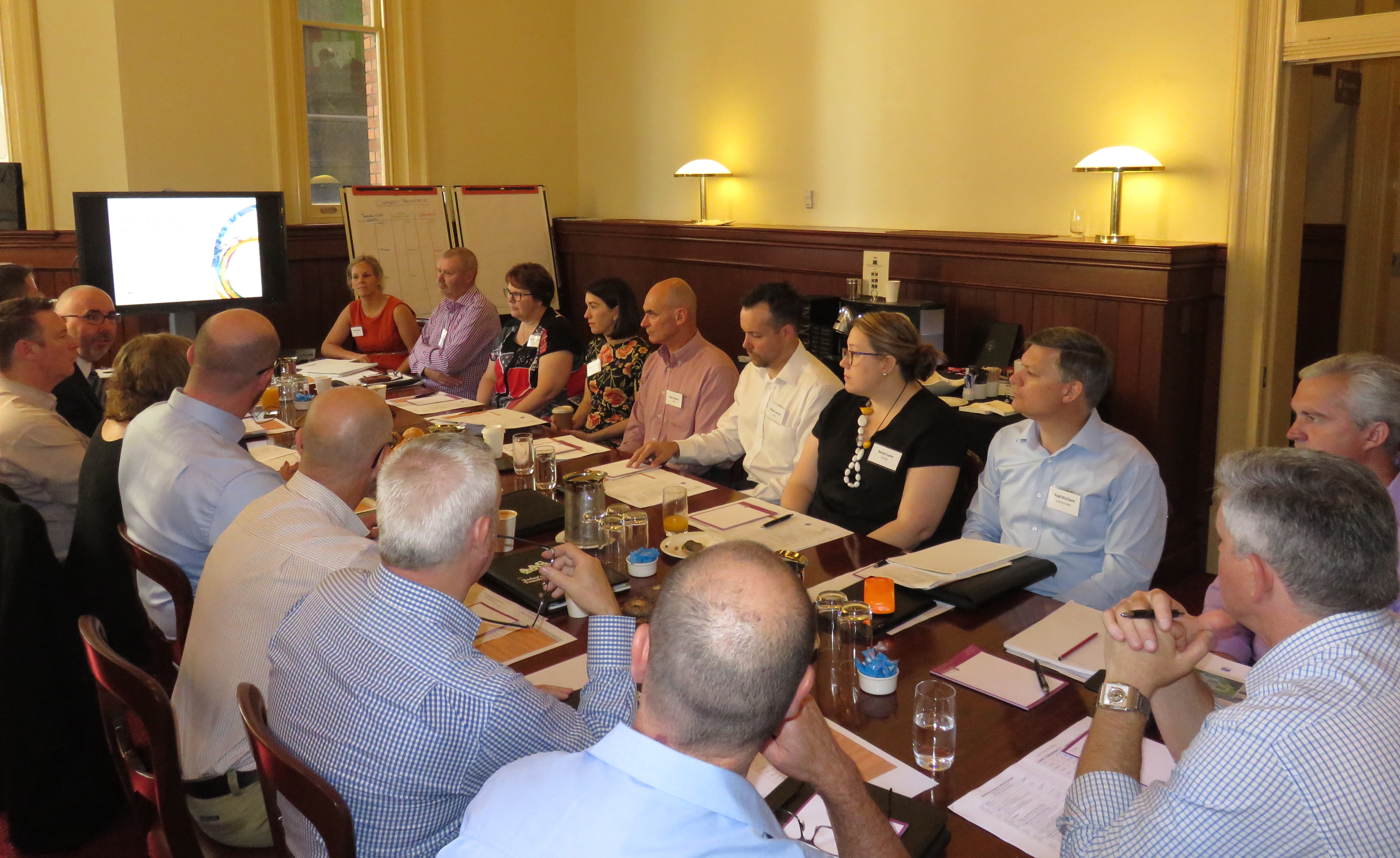 The breakfast events were facilitated by ICE WaRM's Deputy Chair, Judith Bradsen, highly experienced in environmental, planning and sustainability law, to assess the key needs and risks for consideration in the design of the Water Register.
Yvette Colton, Senior Policy Officer, DEWNR, opened the discussions with a presentation on the system features and attributes that had been identified through prior project scoping.
Senior Legal Adviser from Mineral and Energy Resources Department of the Premier and Cabinet, Kirsty Braybon, presented on reforms to the Mining Register and Land Title Registry experts brought additional perspectives that enhanced the discussions.
DEWNR were extremely pleased with the outcome of the events which provided valuable insights into the needs and priorities of industry and confirmed the value of reform in this space. Most of the participants have registered their interest to contribute to future phases as the project moves forward.
These round table events have built on the success of past collaborative forums arranged by DEWNR and ICE WaRM including two "Managing your Water Asset" events held earlier this year and a continued partnership is planned for 2018.
If you are interested in being engaged in this project into the future, please contact Yvette Colton by phone on 8463 6911 or email yvette.colton@sa.gov.au.