Recognising the importance of water in the development of Nepal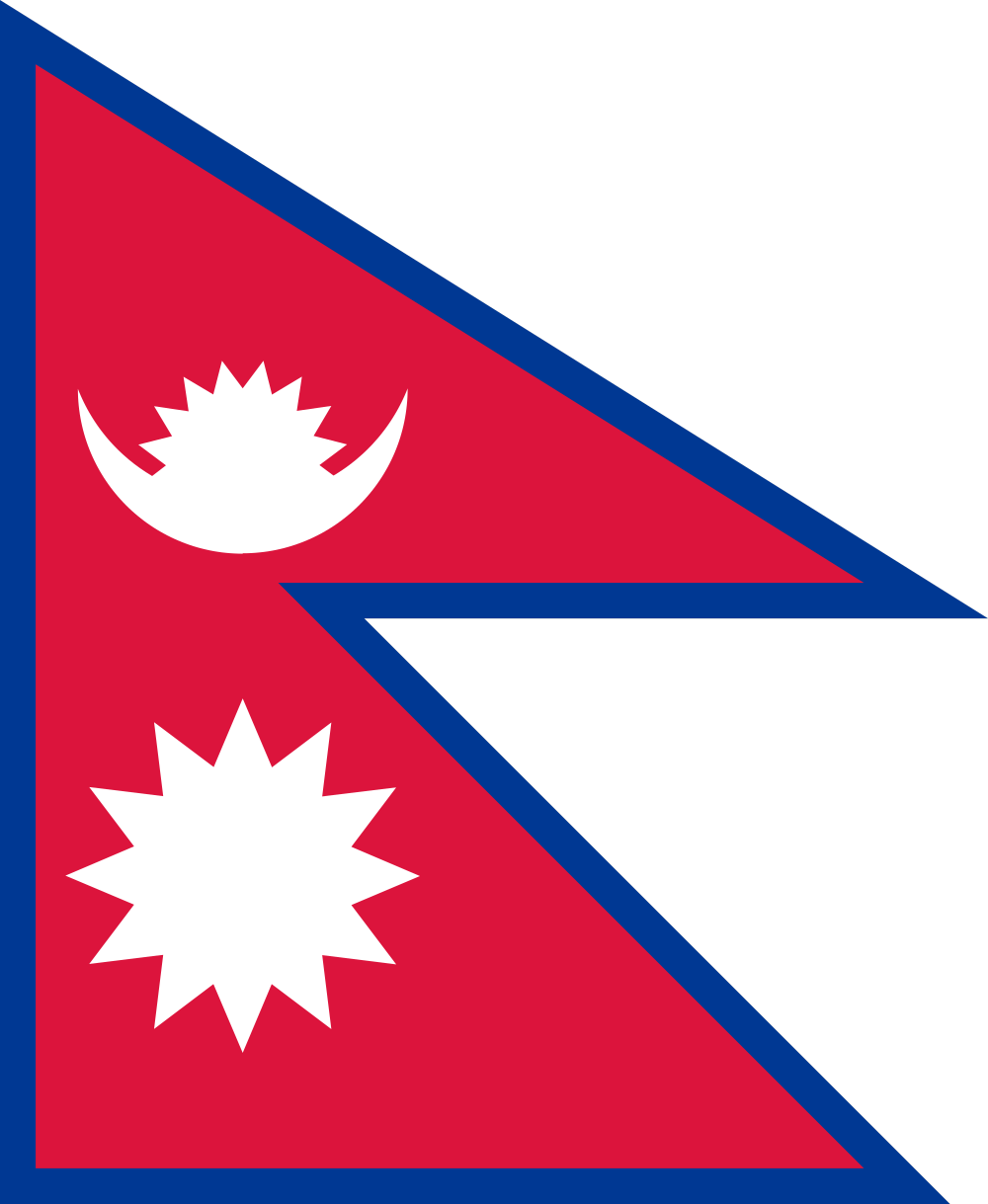 Fieldwork in the Kamala Basin to support basin planning in Nepal starts on Tuesday 28 February. The work programme was agreed today by Nepalese and Australian government officials at the meeting of the Nepal-Australia Joint Advisory Committee on Water Resources Management.
At the meeting, the chair of the Advisory Committee, Joint Secretary Keshab Dhoj Adhikari from the Water and Energy Commission Secretariat, briefed the Committee on progress of the National Water Resources Policy for Nepal. The initial draft of the Policy was released for consultation on 19 December 2016 with stakeholder meetings currently being held in different basins within the country.
Australia's Commonwealth Scientific and Industrial Research Organisation (CSIRO) and the International Centre of Excellence in Water Resources Management (ICE WaRM), through the Australian Government-funded Sustainable Development Investment Portfolio (SDIP), have been working with partners in Nepal to address knowledge gaps and train local officials to apply basin-planning approaches to water resource management issues.
The Joint Advisory Committee meeting today focused on upcoming work in the Kamala Basin which will provide the opportunity to develop basin management knowledge and skills, and enable Nepal Government officials to undertake basin planning exercises which can be applied to the rest of Nepal.
Joint activities have seen success with the training in basin management for Nepal modellers in December 2016 and will continue with activities in the Kamala region.
The third meeting of the Joint Advisory Committee comes after this week's announcement by Australia's Ambassador to Nepal, Glenn White, of Stage 2 (2016-2020) of the Australian Government's Sustainable Development Investment Portfolio (SDIP).
Ambassador White said the SDIP funding and the ongoing commitment to the work of the Joint Advisory Committee demonstrated Australia's continued support and recognition of the importance of water to the development of Nepal and its role in ensuring improved livelihoods for women and children.
Nepal has ambitions of sustainably developing its water resources by building infrastructure, hydropower plants and irrigation canals, to generate electricity and increase food production. Sustainable development requires a solid policy platform, the engagement of community, and a comprehensive understanding of the available water resources.
Australia is well known for its world-leading policies and practices in water management which has been developed in response to managing scarce and contested water resources.
Basin planning is key for managing water resources by identifying:
• how the basin water resources are used;
• who are the users of the basin water resources (e.g. industries);
• what is the size, variability and condition of the Basin water resources; and
• what are the social and economic circumstances of Basin communities dependent on the basin water resources.