Rajasthan CoE opportunities progressing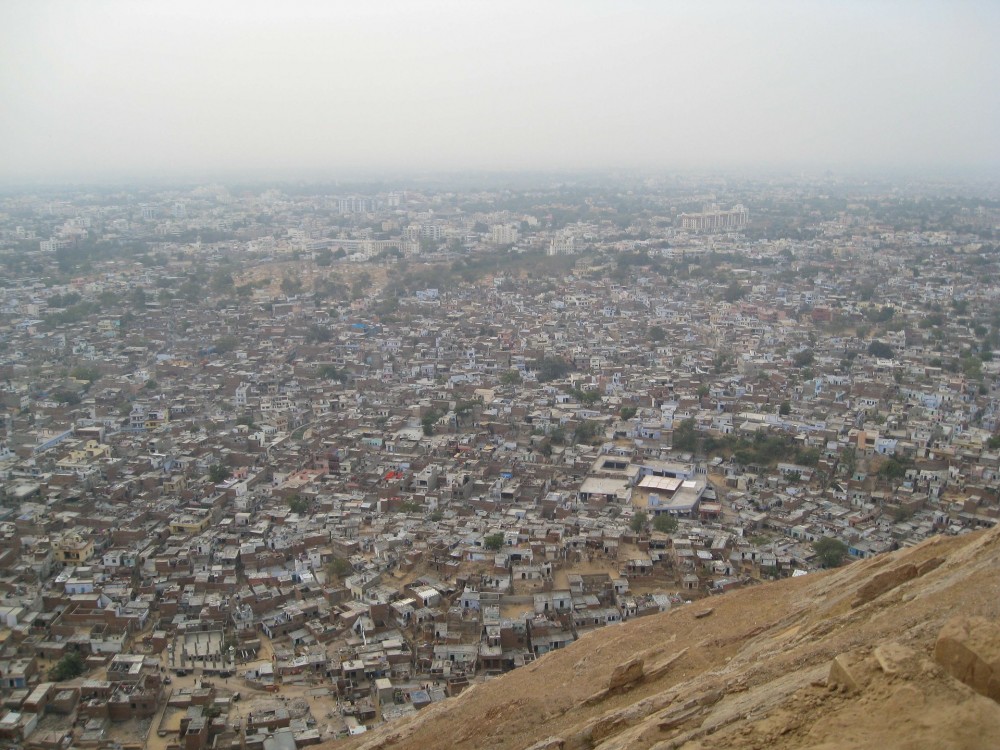 The Centre of Excellence in Water and Resource Management in Jaipur, Rajasthan is moving closer to providing opportunities for water industry professionals and businesses.
Karlene Maywald, the South Australian Strategic Advisor of Water Opportunities and Chair of the ICE WaRM (International Centre of Excellence in Water Resources Management) Board recently visited Jaipur to attend the first Steering Committee meeting of the CoE.
The Rajasthan CoE Steering Committee confirmed a suite of projects that will be delivered collectively with research and industry partners from both India and South Australia. Project leads are currently in the process of preparing project plans and liaising with Indian counterparts.
To mark the occasion of the establishment of CoE, ICE WaRM will be providing three fellowships to outstanding applicants from Rajasthan to undertake a research placement at a participating South Australian research institution.
The development of the CoE has arisen from the sister-state agreement with Rajasthan signed in November 2015 which aims to further strengthen the relationship with India.
In August of this year the SA Minister for Investment and Trade, Martin Hamilton-Smith, and the Chief Minister of Rajasthan, Vasundhara Raje, signed an agreement to establish a new CoE in Jaipur as part of the State Government's week-long delegation to India.
The Water Industry Alliance, The Goyder Institute for Water Research and ICE WaRM are partners in the project and will play a key role in identifying collaborative research and connecting industry on priority projects to address changes including water security, water quality, treatment and reuse of wastewater and the management of groundwater.
The Rajasthan CoE in Water and Resource Management MOU was a critical first step towards India having a nationally and internationally recognised centre for leadership and innovation in water resource management, education, training and research.
The CoE will enhance the already strong relationship between Rajasthan and South Australia, and will enhance the exchanges of knowledge and technology that will assist Rajasthan to manage its own and other water resources across India.