Professor Cynthia Mitchell appointed to the Board of ICE WaRM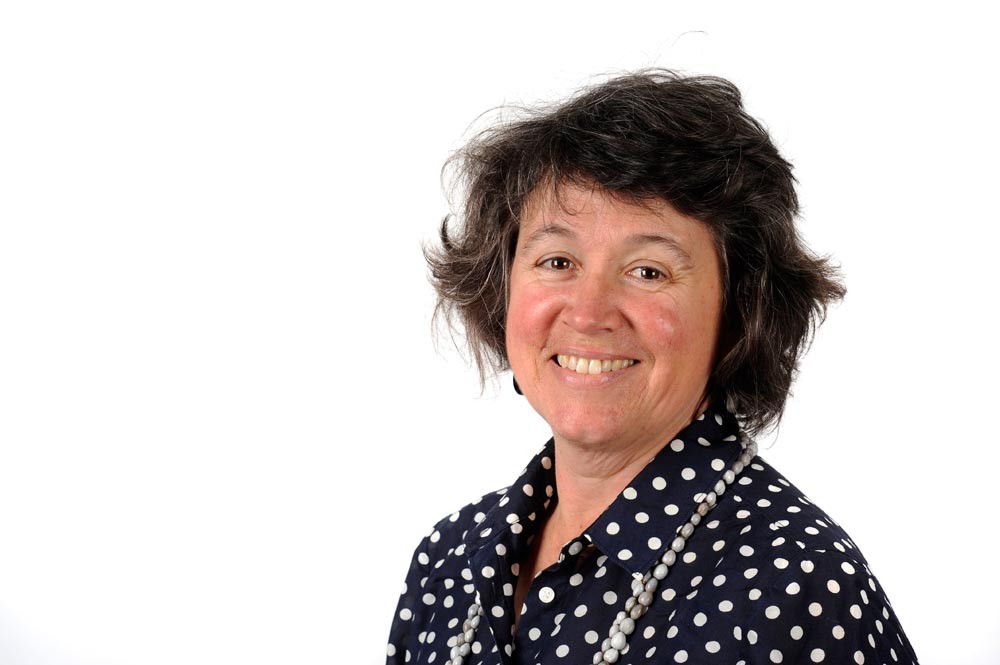 The Hon Karlene Maywald, Chair of the Board, is delighted to announce that Professor Cynthia Mitchell has been appointed as a director on the Board of WaterEd Australia, trading as ICE WaRM.
In welcoming the appointment, Ms Maywald said that "Professor Mitchell's wealth of experience in energy, water, food security and future-oriented city water policy will be highly valued by the Board and ICE WaRM's clients."
A widely-respected and award-winning researcher, Professor Mitchell has taken a transdisciplinary approach, integrating insights from diverse disciplines (such as engineering, social science, economics, and education) to improve water supply and sanitation services in developed and developing countries throughout her career.
Ms Maywald said that "ICE WaRM is fortunate to have access to her national and internationally informed expertise and her valuable insights to guide ICE WaRM's strategic directions including advancement of the United Nations' Sustainable Development Goals."
Professor Mitchell is Deputy Director of the Institute for Sustainable Futures at the University of Technology, Sydney (UTS) and provides high-level advice to government ministers as a member of the Independent Water Advisory Panel in New South Wales that provides strategic and technical advice on urban water planning for the lower Hunter and greater Sydney. She is also Deputy Chair of SEQ Water's Independent Review Panel which provides advice on the water security program for South East Queensland (SEQ), reporting to their Board.
Professor Mitchell holds a Bachelor of Engineering (Chemical, Hons I) and PhD in Biotechnology. She was elected a Fellow of the Australian Academy of Technology and Engineering  (ATSE) in 2012 and an Honorary Doctorate from Chalmers University in Sweden in 2007 for her interdisciplinary work for the environment. She holds a Diploma of Business (Governance) and was nominated as one of the Australian Financial Review's 100 'Women of Influence' in 2015 for her contributions to public policy.