Ozwater'17 preliminary program released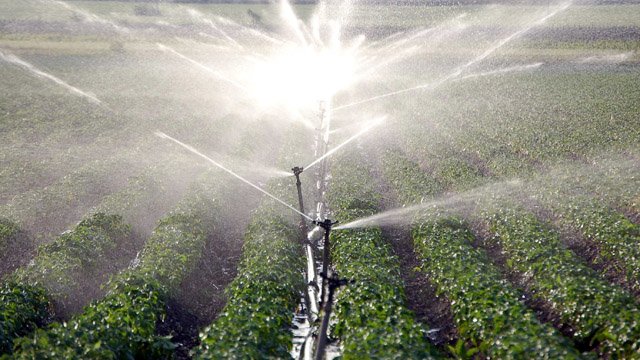 Ozwater is the Australian Water Association's international water conference and trade exhibition and Australia's premier event on the water calendar. Returning to Sydney in 2017 to a brand new, state-of-the-art venue, thousands of water professionals from across Australia and internationally will unite in Australia's biggest city to usher in a new dawn for Australia's water security.
Building on the success of 2016, Ozwater'17 will use enhanced technological insights to drive the most exciting program yet. With streamlined processes across all components of the conference, a new Innovation Stream, and enhanced exhibitor interactions, Ozwater'17 will again attract a dynamic and diverse audience, from professionals working across industries relating to water, decision and policy makers through to students, scientists and researchers.
With a 3-day conference program reviewed and selected by water industry professionals, Ozwater provides you with relevant industry information, professional development and quality networking on a scale like no other water conference.
Ozwater'17 received over 400 submissions each reviewed independently by water industry leaders with 5+ years and then the top scoring submissions were provided to the program committee made up of experienced industry professionals to be developed into the program that you can view here: http://www.ozwater.org/