Nominations open for Lee Kuan Yew Water Prize 2018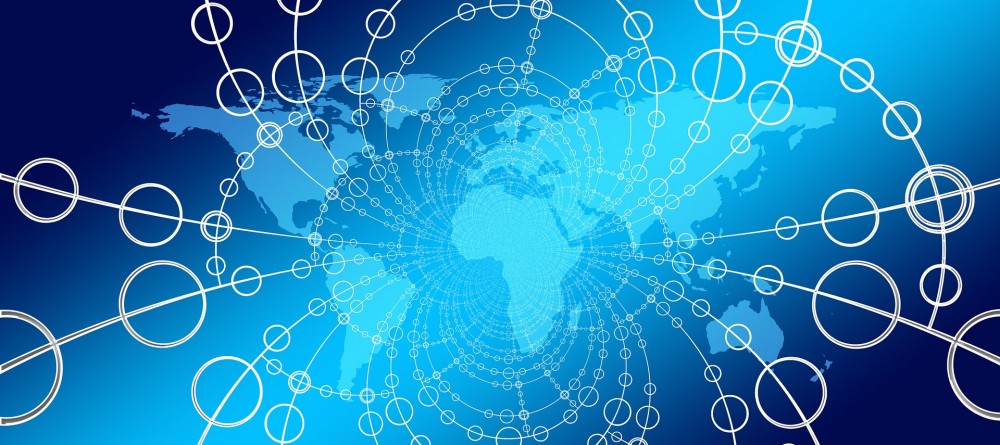 Nominations for the Lee Kuan Yew Water Prize 2018 are now open. The biennial award will be given out during the Singapore International Water Week in July 2018.
The Lee Kuan Yew Water Prize honours outstanding contributions by individuals or organisations towards solving the world's water challenges by developing or applying innovative technologies, policies or programmes which benefit humanity.
If you are interested in submitting a nomination, or are after further information, please visit the nomination submission portal at www.siww.com.sg/lkywp/nomination.
Stage 1 of the nomination process will close on 30 June 2017.