New Zealand Smart Water Mission opens opportunities for collaboration
Thursday, 3 October, 2019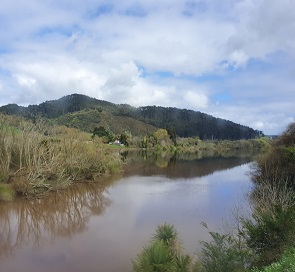 New Zealand's water sector is set to change, following a "Three Waters" review to improve the regulation and supply arrangements of drinking water, wastewater and stormwater, which indicates significant upgrades and investment to current infrastructure are required.
HAS Terra Solutions, Austrade and the South Australia Department for Environment and Water led a targeted Smart Water Mission to New Zealand which included participation at the Water New Zealand Conference, 18-20 September, which had an attendance of over 1000.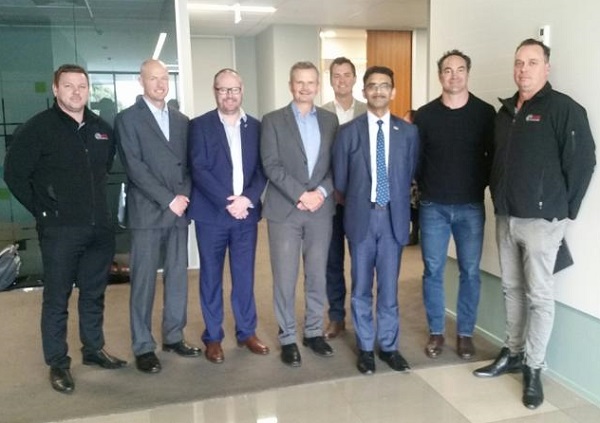 ICE WaRM's International Water Executive Advisor, John Howard, joined the South Australian delegation, which included SA Water and the Goyder Institute, to promote South Australia's water capabilities and explore new collaboration opportunities in New Zealand, and to build an ongoing base for enabling future export and trade.
New Zealand is recovering from a significant water quality incident which occurred in Havelock North near Hastings, in 2016. The contaminated water supply affected hundreds of people in the community, even though investigations showed no evidence of human or technical failure. In addition to this, the country has recently received very poor water quality scorecards of recreational waters, determining many of these waters as unfit for recreation. This contradicts New Zealand's 'Clean and Green', image and is considered a significant risk to tourism.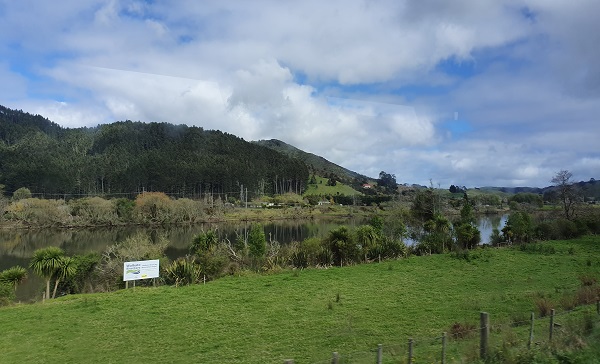 To address these concerns and public health challenges, the country is investing significantly in infrastructure and planning a major restructure which includes the establishment of a water regulator and a rationalisation in the number of water utilities from the present 70 to anywhere between 12 and 3.
During the Mission, the delegation met with New Zealand's largest water utility, Watercare, which is embarking on a $1.2 Billion, 6-year project, to link North and Western Auckland Wastewater networks via a 70 metre deep tunnel (over 4 metres wide) to minimise wastewater surcharges during significant rain events. Watercare is also building a new Enterprise Business Model to streamline business processes to reduce costs and improve efficiency which is necessary to maintain price increases of 2-3 %.
The Mission was successful in identifying the benefit of establishing a more formal and targeted approach to water cooperation to be progressed through capacity development and knowledge transfer, the development of a joint research project, utility twinning and by creating a Regional Partnership on Water Industry Collaboration for the Pacific and Asia.
To learn more about working with the New Zealand water sector,
contact ICE WaRM on +61 8 8236 5200 or email training@awschool.com.au