Will Australia have a new national water plan by 2020?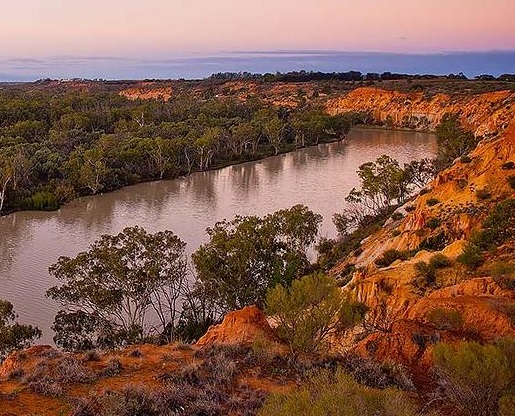 ICE WaRM supports the key recommendation of the Productivity Commission's Final Report to commit to renewing the National Water Initiative (NWI) by 2020.

The report outlines the perseverance, continuity and long-term commitment required from governments to ensure water reform in Australia. ICE WaRM strongly encourages the continued investment in water reform, a 25-year journey since the Council of Australian Governments adopted a strategic water reform framework in 1994.
This framework, followed by the 2004 CoAG National Water Initiative, have driven major water policy, social and economic reforms in Australia, delivering a world leading model of collaborative cooperation between the four states and the ACT sharing the Murray Darling Basin.
The report also recommends that Australian, State and Territory Governments develop mechanisms through which the jurisdictions can work cooperatively and share knowledge to build overall capability and capacity.
"CoAG must continue to commit to, and drive water reform; with urgency; and invest in evidence-based policy and practice and extensive community engagement. Water reform in Australia has enabled sustained increase in agricultural production in the Murray Darling Basin – economic activity that will not be sustained when the next millennium drought arrives", said ICE WaRM's Managing Director, Darryl Day.
"Without an ongoing reform by CoAG and investment in science and leadership, our agricultural economy in the Murray Darling Basin is at risk during periods of extended droughts and from impacts of climate change."
This Productivity Commission's report was sent to Government on 19 December 2017 and publicly released on 31 May 2018. It is an assessment of the progress in achieving the objectives and outcomes of the National Water Initiative (NWI) and the need for any future reform.
Read the full report – National Water Reform Inquiry Report