New approaches to recharging aquifers in India
Wednesday, 6 March, 2019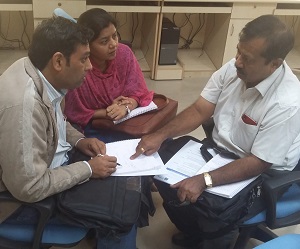 Modern technologies and effective community participation are now essential in the effective implementation of recharging aquifers in India.
ICE WaRM has delivered the first stage of a three-week groundwater training programme, conducted at the National Water Academy, 11-15 February, in the city of Pune, India.
The programme attracted participation from government departments including the Central Ground Water Board, Central Water and Power Research Station and the Ministry of Water Resources, River Development & Ganga Rejuvenation. The 29 male and female scientists, hydrogeologists and deputy directors came from the states of Maharashtra, Telangana, Andhra Pradesh, Assam and Punjab.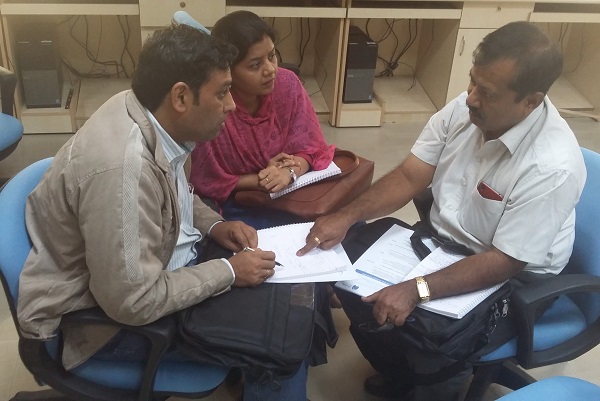 The training provided a platform for engaging discussion and focussed on topics including groundwater management and sustainability, groundwater governance, and Managed Aquifer Recharge (MAR), known as 'artificial recharge' in India. MAR has a long and distinguished history in India, with the use of check dams and other structures being used to assist in the storage of water in aquifers.
The programme also introduced modern 3g app technology for aquifer monitoring by villages and geospatial satellite data for water distribution and quality assessment. It also and explored methods developed in MARVI and a MyWell App demonstration.
Presentations came from an international panel of experts, including Dr Peter Dillon, Prof Basant Maheshwari, Dr Dipankar Saha, Dr Yogita Dashora, Dr Pennam Chinnasamy, Dr Himanshu Kulkarni and Dr Shrikant Limaye.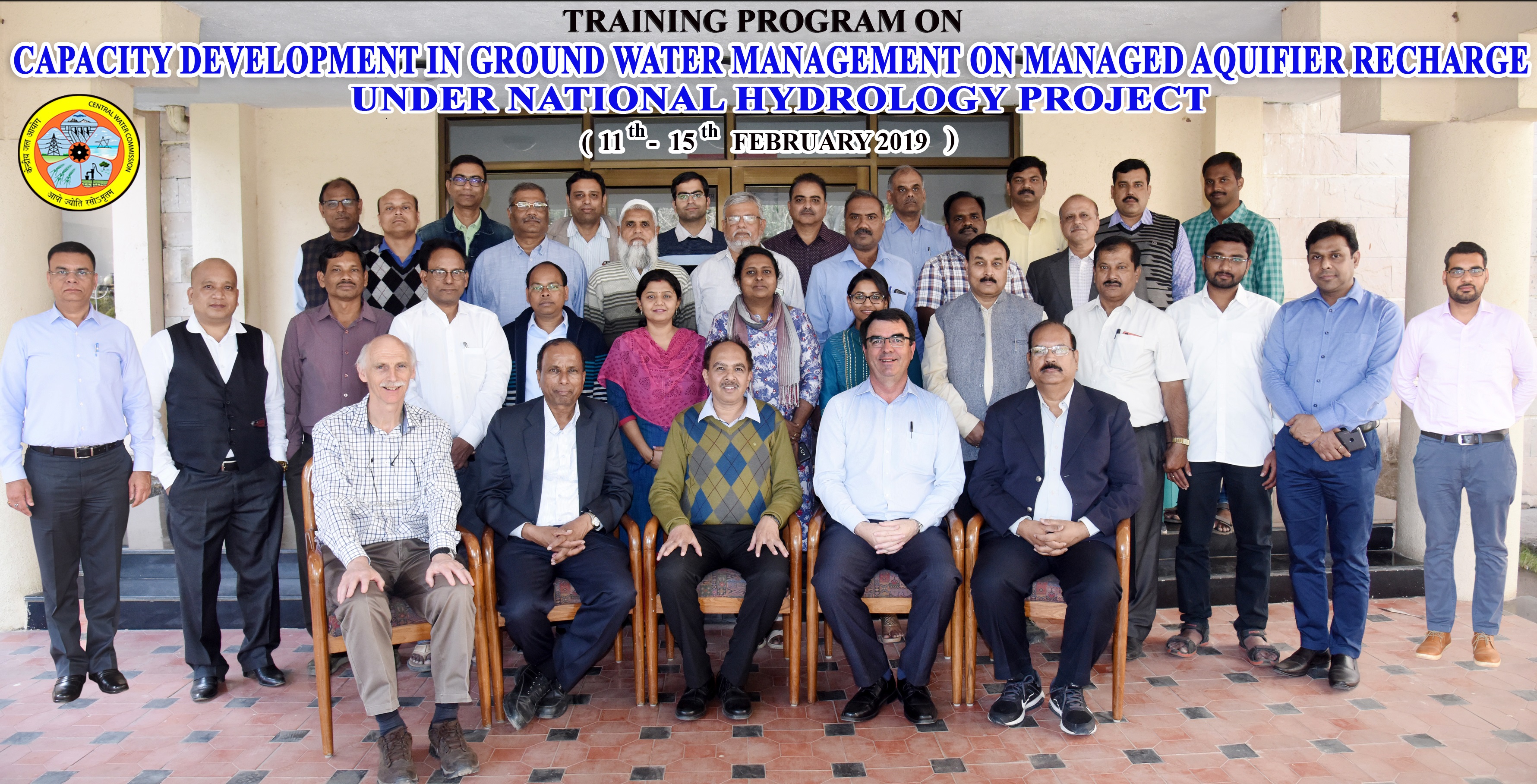 15 of the 29 participants will now been selected to complete the next stage of the training which is scheduled to be conducted in Australia in April this year.
This programme was supported by the National Hydrology Project (NHP) and coordinated by the Australian Water Partnership with direct assistance from the National Centre for Groundwater Research and Training (NCGRT).
ICE WaRM would like to thank the National Water Academy in Pune for hosting the week-long training course, and the Ministry of Water Resources, River Development and Ganga Rejuvenation, India for its support of the initiative.