Judith Bradsen appointed Deputy Chair of ICE WaRM Board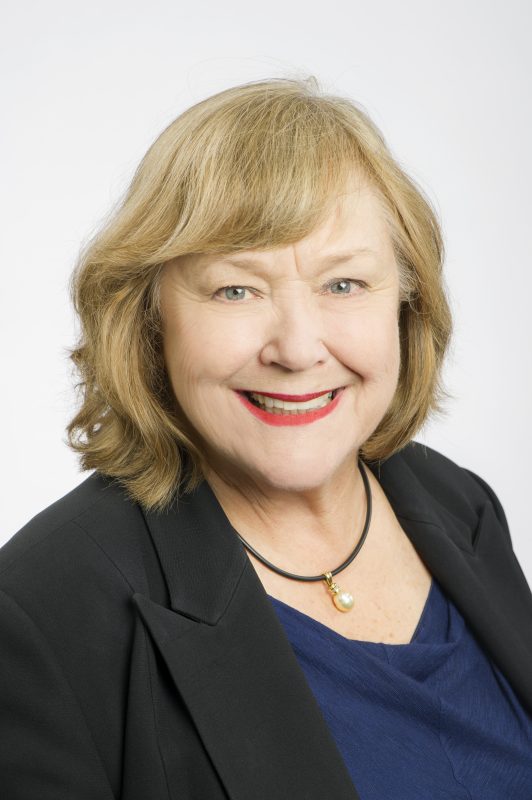 We are pleased to announce that Judith Bradsen has been appointed Deputy Chair of the ICE WaRM Board.
Ms Bradsen is an Adelaide-based barrister and solicitor with extensive experience in water-related matters and joined the ICE WaRM Board in June 2014.
She was a member of the Water Industry Alliance Board for several years and most-recently presided as its Chair. She is a member of the Australian Land and Groundwater Association and the Planning, Environmental and Local Government Committee of the Law Society of South Australia. Ms Bradsen specialises in environmental, planning and sustainability laws applied to a wide range of public and private sectors. Among other achievements, Ms Bradsen has been recognised for her policy leadership in climate change and air quality. Ms Bradsen works in Adelaide as a special counsel for law firm Cowell Clarke.