New water decade – a time to accelerate investment in capacity development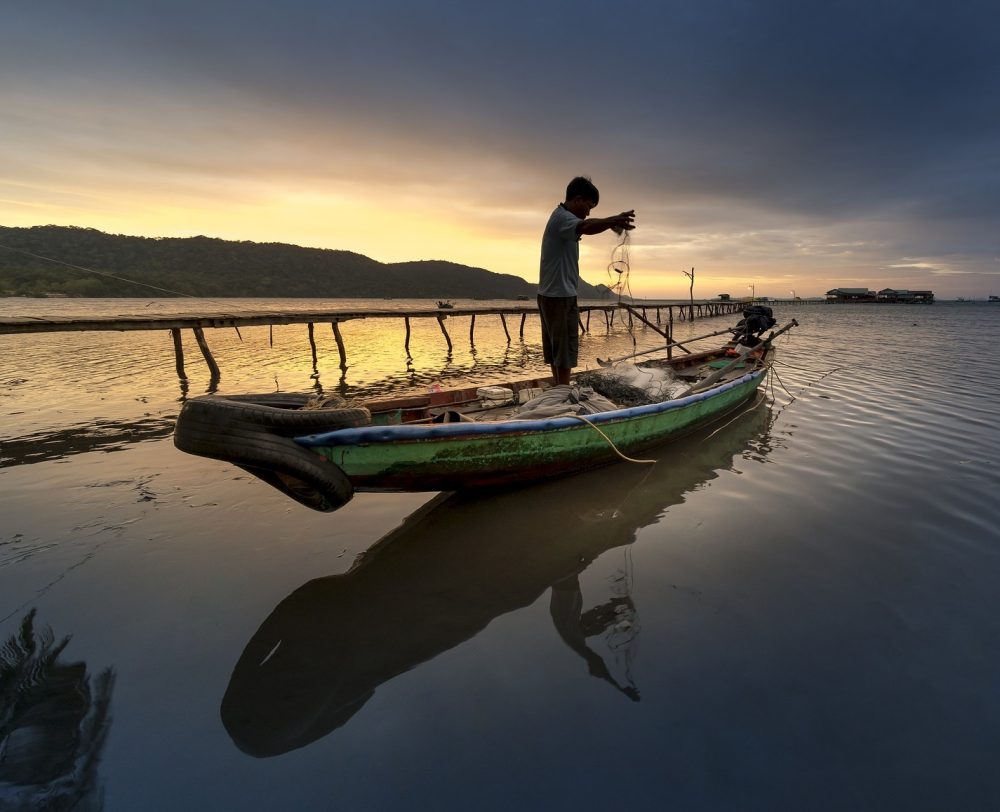 The United Nations General Assembly has proclaimed the decade, 2018-2028, as the International Decade for Action 'Water for Sustainable Development'.
To be launched on World Water Day 22 March 2018 and ending on World Water Day, 22 March 2028, the resolution calls for the commitment of governments and the private sector to work together on the implementation of the 2030 Sustainable Development Goals. The emphasis on sustainable development will focus on the integrated management of water resources to reach the social, economic and environmental goals.
ICE WaRM's Managing Director, Darryl Day, has called for increased investment in evidence based water policy, governance reform, adequately resourced regulation and organisational capacity development.
Progress is required in all four areas, especially for policies and programmes which support gender equity and social inclusion in the decision making and leadership of reforms to address water, food and energy security.
International Decade for Action, "Water for Sustainable Development", 2018-2028
http://undocs.org/A/C.2/71/L.12/Rev.1
Related articles
www.european-times.com/international-decade-for-action-water-for-sustainable-development-2018-2028/