International Agreement
Friday, 19 December, 2014

ICE WaRM Chosen As Key International Aid Partner
ICE WaRM has been named as one of the key partners in the federal government's Sustainable Development Investment Portfolio (SDIP) initiative, through the Department of Foreign Affairs and Trade.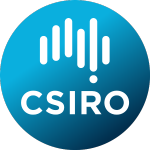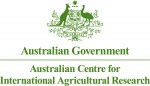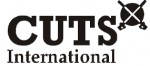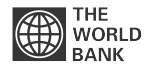 As well as ICE WaRM, the key programme partners include the CSIRO, the , CUTS International, UK Aid, the Himalayan focused International Centre for Integrated Mountain Development, the South Asia Water Initiative and the International Finance Corporation of the World Bank.
The programme aims to promote the effective and equitable management of shared water resources, increase agricultural productivity and create greater access to energy resources across South Asia.
The SDIP encourages a cooperative approach to managing resources and will facilitate trans-boundary solutions to address many of the food, water and energy security challenges facing some of the world's the poorest communities.
It's designed to assist accelerated, resilient and inclusive economic growth and alleviate poverty in the region.