India embraces new thinking on gender and social inclusion
Thursday, 10 January, 2019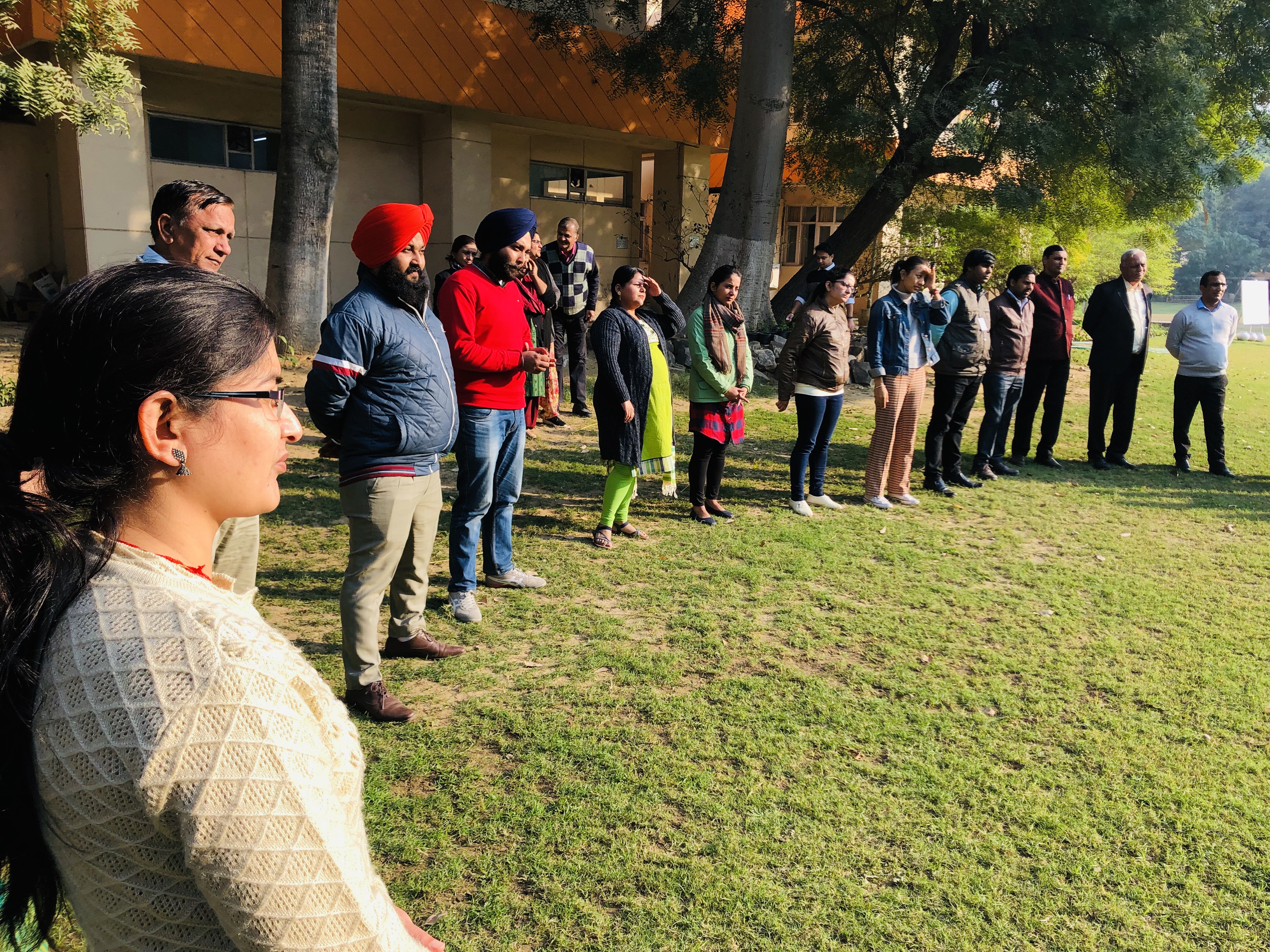 Conversations in India on gender and social inclusion in relation to water are changing. ICE WaRM is seeing a substantial shift from reluctant participation in water management capacity development programmes to a desire for knowledge that embraces new thinking on gender and social inclusion.
Over the past three years ICE WaRM has partnered with TERI School of Advanced Studies to develop and deliver Management Development Programmes (MDP) on Gender, Equity and Water Management, targeting mid to senior career professionals in government agencies and NGOs.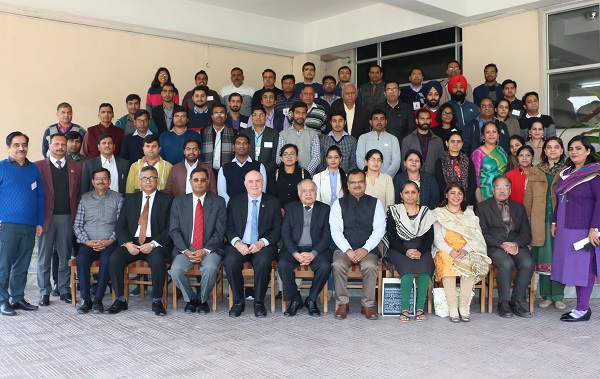 Funded by the Australian Government through the Sustainable Development Investment Portfolio (SDIP), the fourth MDP was delivered in the city of Gurgaon on 19-20 December 2018, in partnership with the Haryana Institute of Public Administration (HIPA). It engaged 60 participants and provided them with the capacity to progress sustainable and gender sensitive management of water resources.
Gurgaon is the capital of the progressive state of Haryana which is embracing new approaches to improving water management including mapping and monitoring of water bodies, including groundwater systems, and conjunction water management. They are also replenishing groundwater and surface water systems and taking a portfolio approach to reduce reliance on the Yumana canal system.
Discussions delved deeper into gender equity citing that gender is embedded in the social and cultural fabric of society and that water mirrors the gender equity in various realms such as decision making, education, poverty and hierarchical process, which need to be addressed through policy and planning.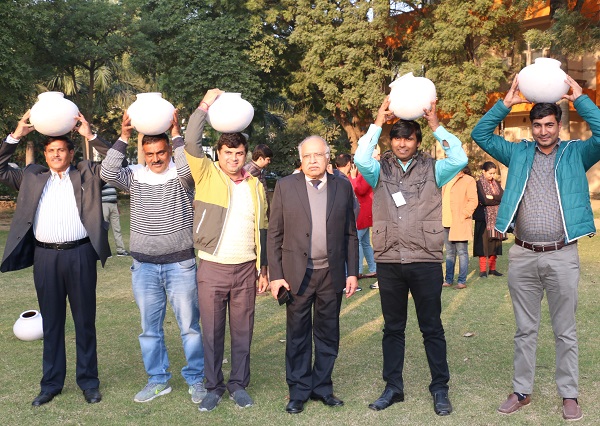 Presenting on Australia's journey in water management over the past 25 years, ICE WaRM Managing Director, Darryl Day, drew on lessons in establishing a reform agenda, based on a shared vision, sustainable development principles and evidence-based policy across federal, state and territory governments.
In Australia, the pursuit of gender equality is embedded within government policies and decision-making processes, which seeks to address the needs of all groups in society.
ICE WaRM actively supports gender equality, equity and social inclusion through our Strategic Plan 2018-21 and adopts the Australian Government's ongoing commitment to promote gender equality and the empowerment of women and girls, as evidenced through the 12-year SDIP initiative to improve water, energy and food security in South Asia.
"The Sustainable Development Goals are indivisible, and in order to advance SDG 6 by providing improved access to safe water, sanitation and livelihoods, the partnership approach outlined in SDG 17 is essential to achieve sustainable water management at a basin and regional scale," said Darryl Day.
"The commitment of the participants to understand the of issues of equity in accessing safe water and improving livelihoods through the gender lens was inspiring as was the positive discussion on ways to improve social inclusion in water management. The future leaders across government agencies and NGOs in Haryana are ready to step up and learn from experiences elsewhere but address issues understanding the local context. The talent and passion of the current and emerging leadership provides a strong foundation for addressing challenging water management issues in the state, and as an example to other states, and the region."
A growing demand in other states will see further Management Development Programmes delivered around India in 2019. Contact ICE WaRM for more information.
Resources
Through the Australian Water School, ICE WaRM delivers webinars which provide free access to water knowledge. Visit our YouTube Channel playlist: Gender Equality, Equity and Social Inclusion.
Visit our webpage on how we are supporting gender equality, equity and social inclusion.