India-Australia research scholarships
Thursday, 13 June, 2019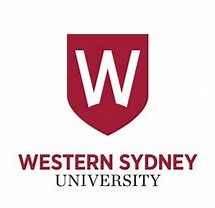 Western Sydney University is offering two PhD scholarships, one on participatory groundwater management and the other on springs in the Himalayan region.
Recipients of these scholarships will work closely with participants of the two projects approved to a consortium of Indian universities and Western Sydney University as part of the Scheme for Promotion of Academic and Research Collaboration (SPARC) of the Government of India.
The recipients of these scholarship will have relevant engineering, agricultural or environmental science degree at Master level or equivalent. Further, they will spend a considerable amount of time in India for field data collection and other activities.
The scholarships ($35,000 per year tax free + other benefits) provide an exciting opportunity to carry out field and laboratory research in India and Australia and work with village communities and local researchers and stakeholders.
Apply before 31 July, 2019
For further enquiries please contact Professor Basant Maheshwari  b.maheshwari@westernsydney.edu.au or Dr Dharma Hagare d.hagare@westernsydney.edu.au