ICE WaRM Wins Engineering Award
Tuesday, 20 January, 2009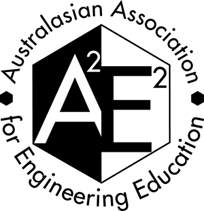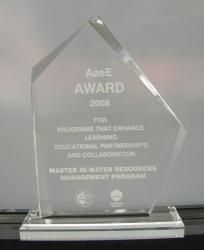 ICE WaRM's multi-award winning Master of Water Resources programme has earned further national recognition.
The latest acknowledgement of the Master programme's outstanding achievements comes from the Australasian Association for Engineering Education (AaeE), which awarded ICE WaRM its 2008 prize for Enhancing Excellence in Learning through Educational Partnerships and Collaboration with Other Organisations.

The Award recognised the successful relationship between ICE WaRM and its academic, government and industry supporters who helped develop and deliver the programme.
In particular, it noted the programme's distinctiveness, coherence and clarity of purpose, its influence on student learning and student engagement, the breadth of its impact and its concern for equity and diversity.
AaeE is a professional association of academics, support staff, postgraduate students, professional engineers and employers who foster excellence and innovation in engineering education.