ICE WaRM Turns Spotlight on Desalination Strategy
Friday, 20 July, 2012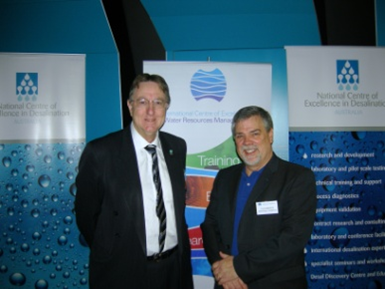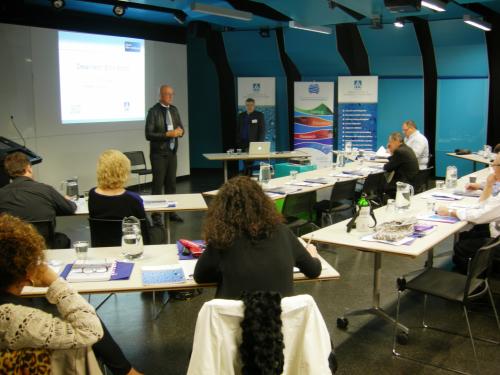 The controversial issue of desalination came under the microscope at a special workshop organised by ICE WaRM and the National Centre of Excellence in Desalination Australia (NCEDA) in Adelaide.
Twenty six delegates took part in the second GWI Desalination Short School – the first collaboration between the two Centres of Excellence – which featured presenter Tom Pankratz and was supported by SA Water.
The technical course attracted a wide range of professionals from research, water and desalination backgrounds and covered desalination plant feasibility, pilot studies, commissioning, testing and post-completion issues with examples from the Middle East, Europe, Asia Pacific and the Americas.
Further courses on desalination are in the pipeline.