ICE WaRM secure four Australia Awards Fellowship grants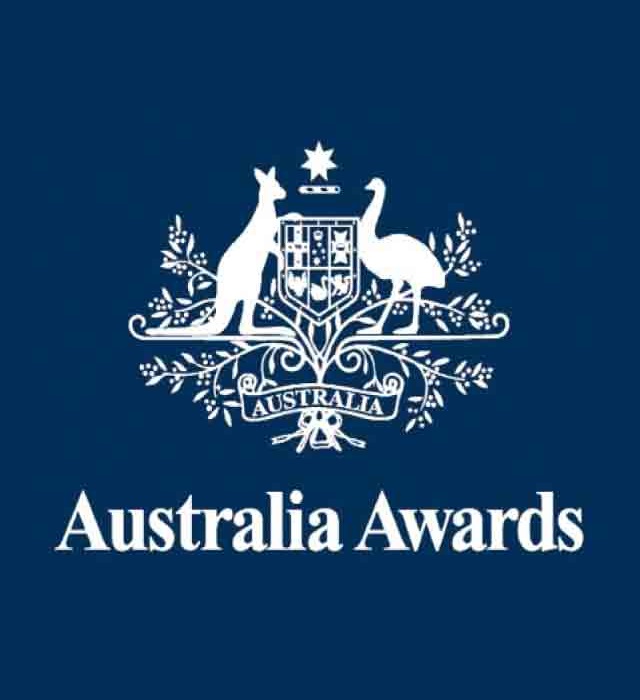 ICE WaRM has been successful in securing the funding of four applications in Round 17 of the Department of Foreign Affairs and Trade (DFAT) Australia Awards Fellowship (AAF) programme.

These Awards aim to empower the next generation of global leaders through opportunities to develop leadership potential and undertake high-quality education experiences in Australia and for high-achieving Australians to do the same overseas.
With new ideas and gained knowledge, participants will have the ability to make a significant contribution to their home countries as leaders in their field.
From January 2018 until the end of June, ICE WaRM will host four Fellowships from India, providing capacity development through short courses, field visits and participatory workshops.
Advancement in irrigation technologies
The first group of 15 from Andhra Pradesh and Telangana states arrive in January.
As a region with comparable water conditions to South Australia, water professional delegates will come to better understand Australia's irrigation technologies. These two states are newly formed and hence need to prepare for new transboundary water management challenges.
Integrated groundwater management
The second group of 15 Fellows from Rajasthan state arriving in February, will focus on strengthening a sister state relationship between the Government of South Australia and the State of Rajasthan in India.
Course content will focus on groundwater management in an Integrated Water Resource Management (IWRM) framework, with specialist input provided through the National Centre for Groundwater Research and Training (NCGRT), an established ICE WaRM partner. NCGRT, in conjunction with Flinders University, were also awarded with fellowship funding for delegates from Vietnam.
Empowering women in leadership
In March, 8 women from Rajasthan will be aligned with 8 women leaders in the Australian water sector to share and develop technical and leadership skills.
ICE WaRM will collaborate with The Peter Cullen Trust to deliver a Women in Water Leadership Program for these water professionals from South Australia and Rajasthan and recognises the success of the Trust in providing leadership training programs for emerging leaders in the water and environment sector in Australia.
Enhancing effective governance in Transboundary Water Resources Management and Development
The final group of 15 Fellows from Andhra Pradesh and Telangana states arriving in May, will address transboundary water management issues which have evolved from the recent division of Andhra Pradesh into two states.
In order to address the process of institutional separation, ICE WaRM will deliver a programme that covers state based water management and the cultural complexities of the governance of water resources in a transboundary context.
ICE WaRM is excited to welcome the delegates in the coming year and looks forward to strengthening relations with India and learning from shared experiences.
Related links:
http://dfat.gov.au/people-to-people/australia-awards/Pages/australia-awards-fellowships.aspx