ICE WaRM is pleased to support World Water Day
Wednesday, 16 May, 2012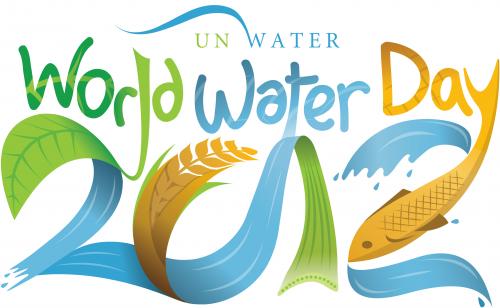 International World Water Day is held annually on 22 March as a means of focusing attention on the importance of freshwater and advocating for the sustainable management of freshwater resources.
2012 Theme: Water and Food Security.
Each of us needs to drink 2 – 4 litres of water every day.
But it takes 2 000 – 5 000 litres of water to produce one person's daily food.
The world is thirsty because of our needs for food.
Today, there are over 7 billion people to feed on the planet and this number is expected to reach 9 billion by 2050.
More information at:
http://www.unwater.org/worldwaterday/