ICE WaRM Announcement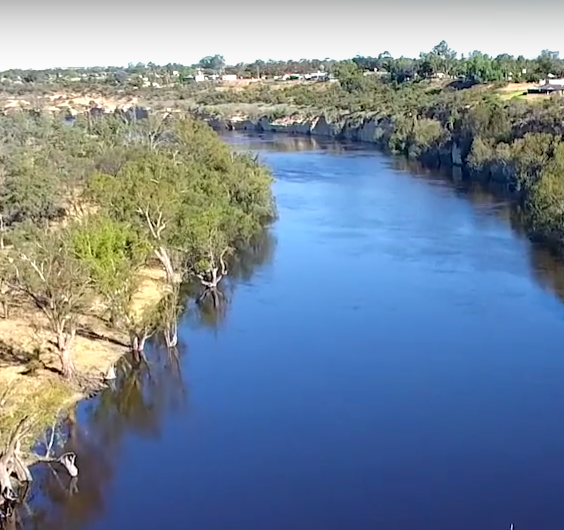 For 15 years the International Centre of Excellence in Water Resources Management (ICE WaRM) has been dedicated to advancing excellence in water leadership across the global water sector.
During this time, we have adapted to change and withstood several challenges. Unfortunately, despite our ongoing efforts in a changing environment, ICE WaRM is no longer able to continue operating.
Last week the Company Board made the very difficult decision to cease operations on the 13th of March 2020 and is working with shareholders on the future of the Company, including ICE WaRM and the Australian Water School.
ICE WaRM has proudly operated as an independent, trusted partner, supporting water professionals, governments and government agencies around the world, in their water reform journey.
It has been our great pleasure to provide access to expertise and thought leadership in the management of water across 130 countries, at no charge, through the Australian Water School Webinar Programme. In 2018 this programme was expanded to provide affordable, online short courses, internationally.
Our achievements have only been possible through our collaborative approach and we are sincerely grateful for the ongoing support and participation of everyone involved. I would like to thank all our partners for your friendship, inspiration and commitment in pursuing a shared vision.
I wish our alumni the very best in both their professional careers and personal journeys. We are truly honoured to have impacted hundreds of lives through post graduate academic studies, high level study programmes, exposure visits and bespoke capacity development.
ICE WaRM and the Australian Water School teams have been exceptional, passionate, inspirational, innovative and daring to make a difference. I am humbled to work with such wonderful colleagues.
On behalf of the ICE WaRM team I extend my best wishes to our water family in continuing to provide safe, sustainable water supplies.
Yours sincerely,
Managing Director
Darryl Day