ICE WaRM advocates key areas in national water reform for consideration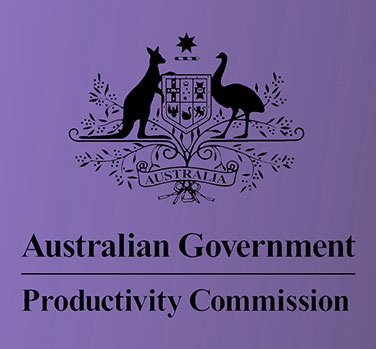 The Australian Government Productivity Commission has been asked to inquire into the reform of Australia's water resources sector. This includes assessing the progress of the objectives and outcomes of the National Water Initiative (NWI) and the need for any future reform. A draft inquiry report on National Water Reform was released on the 15th September 2017 and ICE WaRM attended the public hearing in Adelaide last month to comment.
Due to the dry and highly variable climate in our country and the important role that water plays in our economy, it is vital for Australia to manage its water resources well. The National Water Initiative (NWI) has made a significant contribution to this objective, over more than a decade, to irrigators, other water users and the broader community.
Water trading has provided irrigators with greater flexibility to manage change and some ecological improvement from increased environmental flows has been seen however, there is further work to do.
ICE WaRM advocates the following three key areas for further consideration by the Productivity Commission:
Renewal of the National Water Initiative
Meeting International Obligations; and
Research, knowledge brokering and capacity development
ICE WaRM's submission to the Commission highlights the strong international interest in Australia's approach to establishing a long-term political commitment to reform between the Federal Government and state (or provincial) governments for improving conjunctive water use, water sensitive cities policies and practice and in the regulation of water services and sanitation.
You can read ICE WaRM's full submission here.
Other participants in Adelaide were the Goyder Institute, Water Industry Alliance and Water Research Australia.
The Commission also conducted hearings in Canberra, Sydney and Melbourne. All transcripts are available online. The final report will be handed to the Australian Government by 31 December 2017.
Water Reform Draft Overview
https://www.pc.gov.au/inquiries/current/water-reform/draft/water-reform-draft-overview.pdf