Ian Reid Joins the ICE WaRM Team
Sunday, 24 May, 2009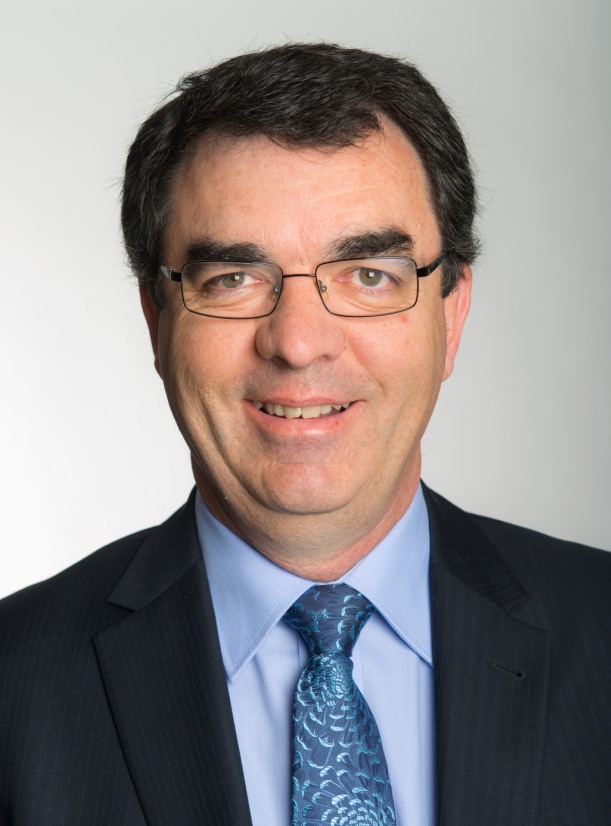 Dr Ian Reid has joined the ICE WaRM team as Education Services Manager.
In this senior role, Ian will be responsible for the strategic development and delivery of all ICE WaRM's education and training, including the nested Masters programme and short courses.
Before joining ICE WaRM, Ian was Manager of Research and Education for the Joanna Briggs Institute at the University of Adelaide – a joint venture between the university and the Royal Adelaide Hospital, specialising in evidence-based research and development by nursing, medical and health professionals, clinicians, academics and quality managers.Ian joined the University of South Australia in 1995 and, in 2006, was appointed Associate Professor for Online Education.
He created the university's online teaching and learning platform, UniSAnet, and until last year managed online education and directed the platform's development.
His PhD thesis focused on online education, quality assurance and higher education policy.
Ian has been a member of the Australasian Council on Open, Distance and E-Learning and was involved in a series of projects for the Australian Learning and Teaching Council.
He began his career in education as a secondary school teacher, later working in curriculum and staff development in mathematics education.
He has an Honours degree in Applied Mathematics, while his Masters thesis centred on Mathematics Education and Equity.