Gender equity and inclusiveness in water management must involve everyone
Thursday, 29 March, 2018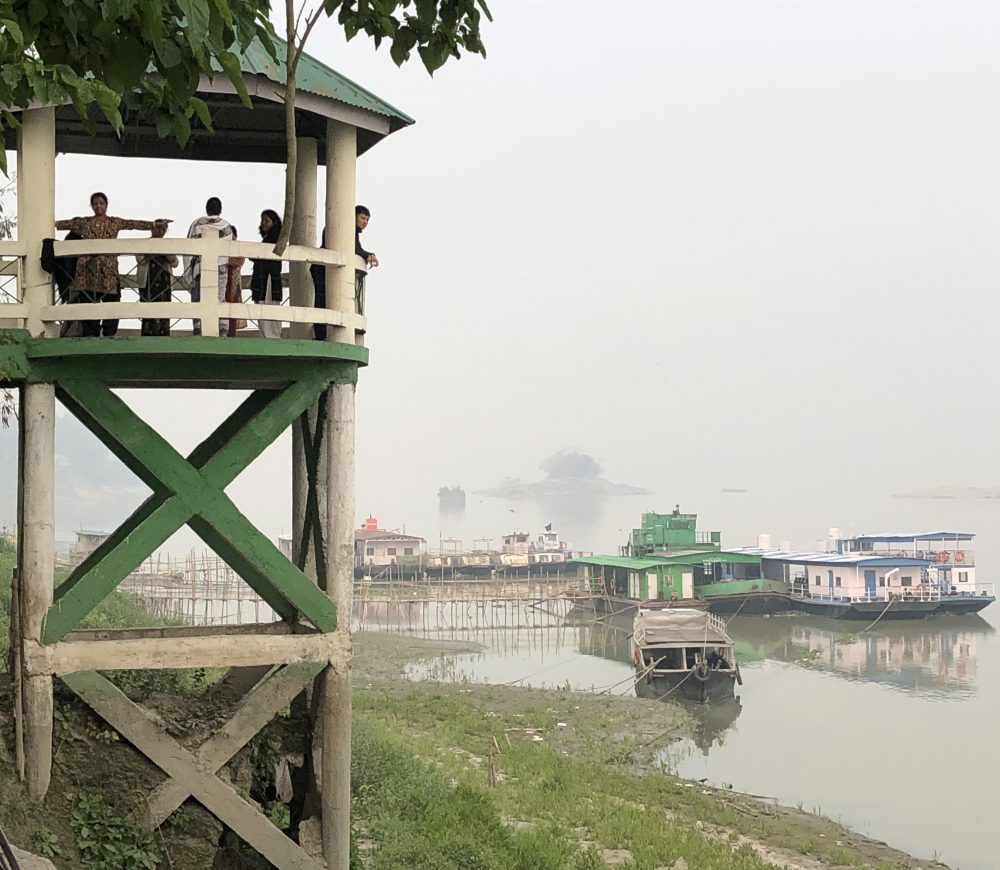 We all have an obligation to leave a sustainable environment to the next generation, but how can we do this well if only 50 percent of the population is actively engaged in the process?
Water challenges in the state of Assam in India, through which the mighty Brahmaputra river flows are just as critical to address as anywhere else in South Asia. Building resilience and adapting to increased climate variability is an every-day challenge for the community, civil society and governments.
For the first time, the TERI School of Advanced Studies and ICE WaRM, delivered a Management Development Programme in Guwahati, which explored the need for gender equity and how to create a more inclusive approach in future water management.
It is critically important to understand that good decision making must be built on science-based evidence coupled with an understanding of the capability within communities to embrace change.
To make this happen, two components of traditional thinking need to change. First, we need to include women and empower their voice in decision making and second, we need to develop a multidisciplinary approach.
When women are present, their voices may not be heard or may not be valued, even though they play a central part in the provision, management and safeguarding of water. To advance women's participation in water and river management it is crucial to bridge the existing knowledge-governance gap and this requires a paradigm shift.
Closing the knowledge-governance gap is not just confined to women's participation. Effective evidence-based decision making, resulting in sound infrastructure investment and policy implementation, requires a multidisciplinary, multi-agency approach. This includes consideration of traditional knowledge and practises developed through experiential learning.
Traditional engineering solutions alone are not likely to meet the needs of the future. Behavioural science, environment science and engineering expertise need to come together if we are to implement lasting solutions that suit the local needs of communities.
The workshop was strongly engaged by the Assam Public Health and Engineering Department, as well as officers from the World Bank funded Neer Nirmal Pariyojana project for safe and clean water supply in rural Assam and the Water and Sanitation Support Organisation (WSSO).
ICE WaRM acknowledges the important work of TERI School of Advanced Studies, especially Professors Vishal Narain and Arun Kansal for moderating a truly inspirational programme.
This programme is the start of a very important conversation with a commitment to make a difference.