From the CEO
Thursday, 29 November, 2012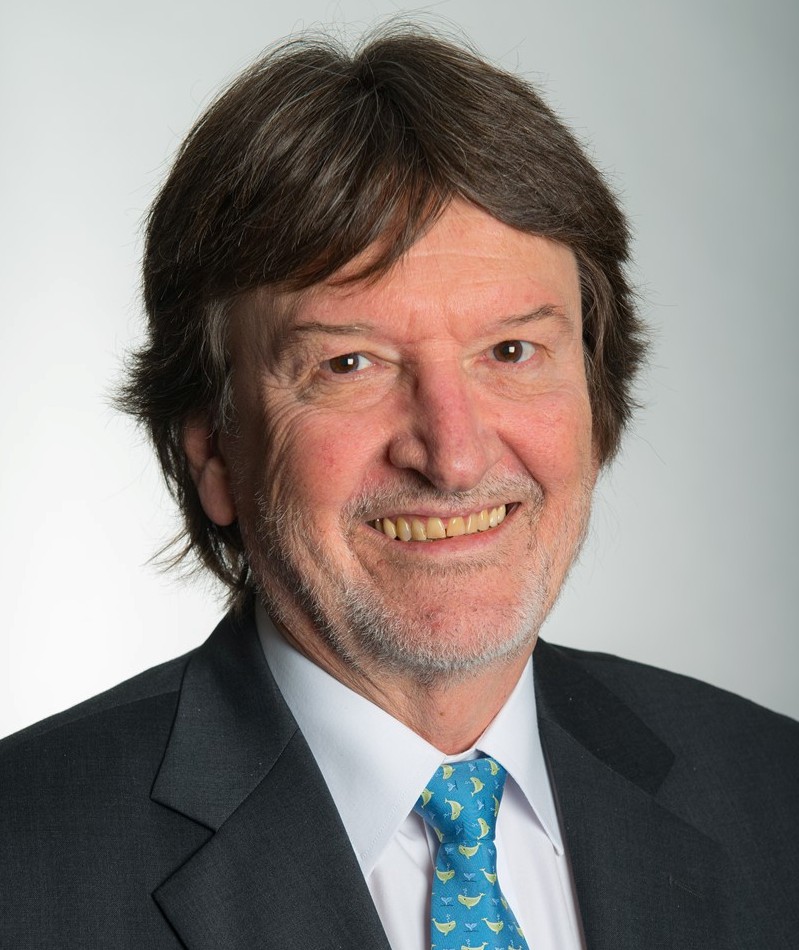 By Richard Hopkins, ICE WaRM Chief Executive
Australia's leading role in promoting the sustainable management of water resources around the world is taking a higher profile.
Most recently, that growing profile was underlined by Prime Minister Julia Gillard signing the four-year  India-Australia Water Science and Technology Partnership agreement to boost cooperation on water management.
The partnership, which is supported by AusAID under its South Asia regional programme, is a significant step in strengthening and sustaining relevant water expertise in South Asia, a heavily-populated region which is reliant on sound water management as a cornerstone of its economic and social development.
In line with this growing contribution by Australia in water management, over recent months ICE WaRM has hosted a series of pioneering Professional Development Programmes for international groups. These included several firsts – with two professional training delegations from sub-Saharan Africa, as well as two groups from Iraq.
Hosting these current and future leaders from Africa and the Middle East, as well as facilitating new initiatives in South Asia, represents a significant expansion of the scope of ICE WaRM's training activities – and underlines the international recognition that Australia is an important and growing source of insights into the very latest in water management approaches, including technology and applications.
While the African and Iraqi partnerships are in their early stages, the feedback we have received has been overwhelmingly positive – which augers well for further contributions to the water management challenges in all these regions.
Through our extensive international networks, ICE WaRM continues to support strengthening capacities of the river commissions, public sector line agencies, researchers, academics and private sector professionals guiding the sustainable management of water resources in developing regions.
At the same time, we are strengthening our Australian partnerships. The Board and the whole ICE WaRM team have enthusiastically embraced the new strategic alliance with eWater. The alliance was announced in October and already significant joint initiatives have been launched.
The first focus of the alliance is the delivery of a joint national short course programme, which is being rolled out across Australia.
Many client and partner organisations in Australia will know eWater's background as a Cooperative Research Centre (CRC), developing the next generation of water management decision-support toolkits and modelling platform. That CRC arrangement concluded in mid-2012 and eWater has transitioned to the implementation phase of its software systems.
ICE WaRM is delighted to partner with eWater to deliver enhanced capacities within the Australian water sector and, increasingly, internationally as well.
I again extend thanks to our academic partners, and especially to our colleagues in the many public sector agencies in Australia, who have been so supportive of  the activities of ICE WaRM. Our international visitors have consistently expressed their deep appreciation of the opportunity to engage with such a vibrant sector.  I must also express ICE WaRM's appreciation of our international supporters and the independent regional networks they are sustaining.