From the CEO – ICE WaRM Expands Global Activities
Thursday, 29 January, 2009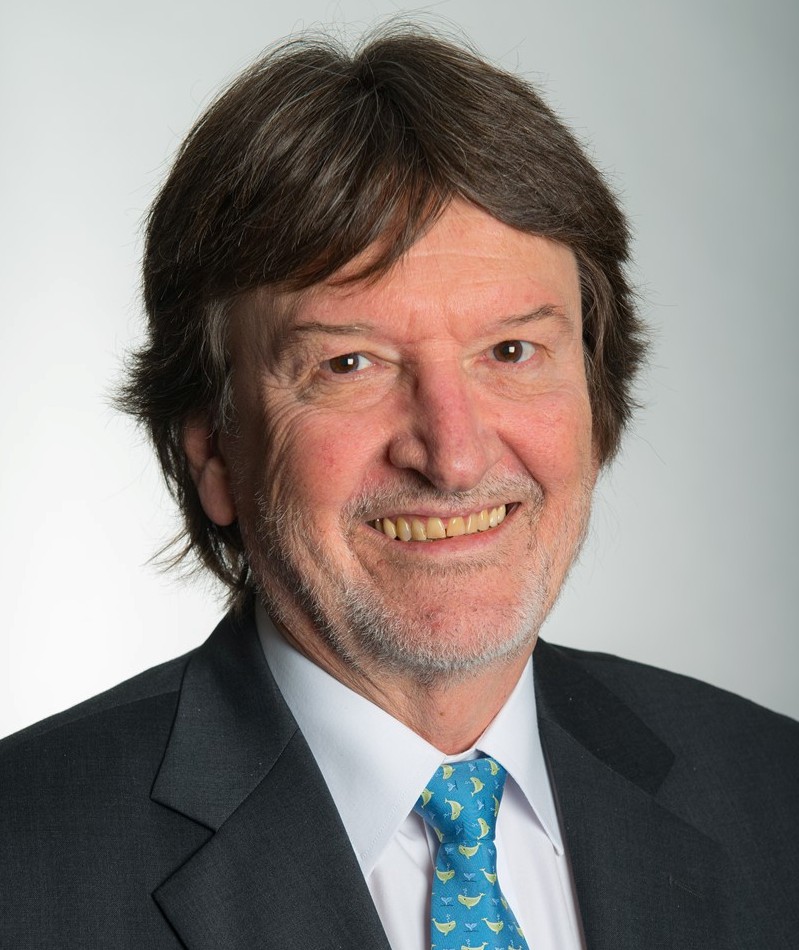 ICE WaRM is further developing its global profile as we head into 2009.
In the Asian region, we're reinforcing links with the Yellow River Conservancy Commission (YRCC) in China and the Mekong River Commission.
A second group of future leaders from the YRCC arrived in Australia in January to study under ICE WaRM's professional development programme. They will spend the next eight months here further developing their skills.

Following last years' visit to Australia by delegates from the Mekong River Commission, ICE WaRM has reciprocated with a visit to countries in the Mekong Delta. And we've added a new section to our web site, advertising vacant positions with the Mekong River Commission. We see this as another step in strengthening ties and boosting the skills available to water resources organisations across the region, as well as increasing opportunities for skilled professionals.
ICE WaRM also is fostering closer links with European universities, launching a new student exchange scheme to study in Europe for a minimum of five months. Through the programme, up to 45 students from ICE WaRM's partner universities in Australia will able to exchange with up to 45 students from three participating EU universities located in Scotland, The Netherlands and Germany.
In Australia, the new water planning stream of the ICE WaRM nested Master programme commences in March. This new initiative has been developed in association with the National Water Commission and is being offered through ICE WaRM's partner universities. There is also an associated national scholarship scheme.
These initiatives further underline ICE WaRM's position at the forefront of global efforts to increase professional expertise in sustainable water resources management and the sustainability of water supplies.
Finally, we congratulate our partner Flinders University for their leadership of the new National Centre for Groundwater Research and Training announced by the Minister, Senator Penny Wong, on 22nd January. We look forward to supporting Flinders and the consortium partners in this important new enterprise.