From the CEO
Tuesday, 2 February, 2010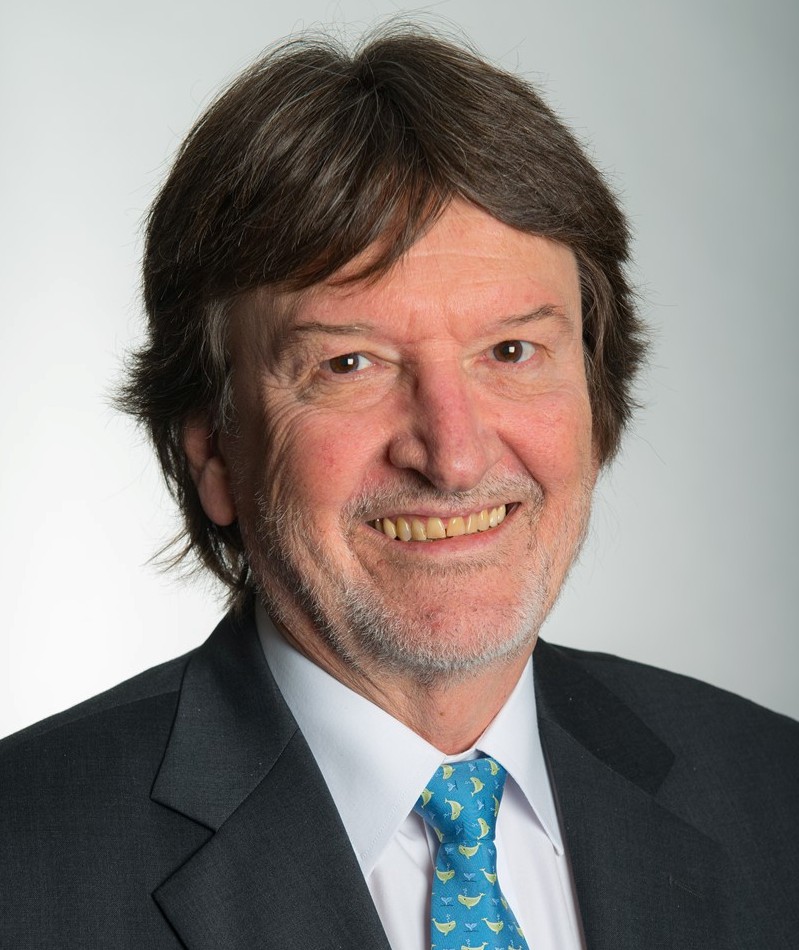 From commencement ICE WaRM has actively supported the dissemination of international experience, and collaboration on new developments, through a number of exchange programmes. The Water Resources Management (WaRM) Trust became operational in 2009 to ensure continuity of long-standing scholarship, fellowship and exchange programmes, as well as new initiatives.
ICE WaRM's International Visits and Exchanges Programme has been a cornerstone of the organisation's activities – bringing together, as it does, some of the outstanding current and future leaders in water resources management from across the world.Through this programme, ICE WaRM has sponsored visits to Australia by esteemed academics and researchers such as Dr Bridget Scanlon, from the University of Texas in Austin, who delivered the Birdsall-Dreiss lectures in five Australian cities. There have been many others sponsored to visit Australia, as well as outbound visits by Australian experts.
Complementing the visits by recognised specialists, the programme also supports exchanges between current practitioners of emerging topics and approaches.
For example, already this year ICE WaRM has sponsored the Australian visit of David Pilz from The Freshwater Trust, based in Oregon in the north west of the United States.
David has shared with Australian water professionals valuable insights from his first-hand experience in Oregon, particularly focusing on restoring river flows within the framework of local water law. Equally as important, he had the opportunity to study many of the approaches introduced in Australia – among them water markets and trading.
Similarly, under an Australian – European Exchange programme managed by ICE WaRM, South Australian Master student Brett Ibbotson has just returned from five months studying at the Technische Universiteit of Delft.
The insights Brett has gained from working with leading researchers at an educational institution which is renowned for its water management expertise will be invaluable – in Australia and potentially in international development.
These are among the current activities of ICE WaRM and the WaRM Trust, encouraging the exchange of international learning to improve sustainable water management across national boundaries.
We also extend season's greetings to our international partners who will be celebrating their traditional festivals over February.