From the CEO
Wednesday, 2 June, 2010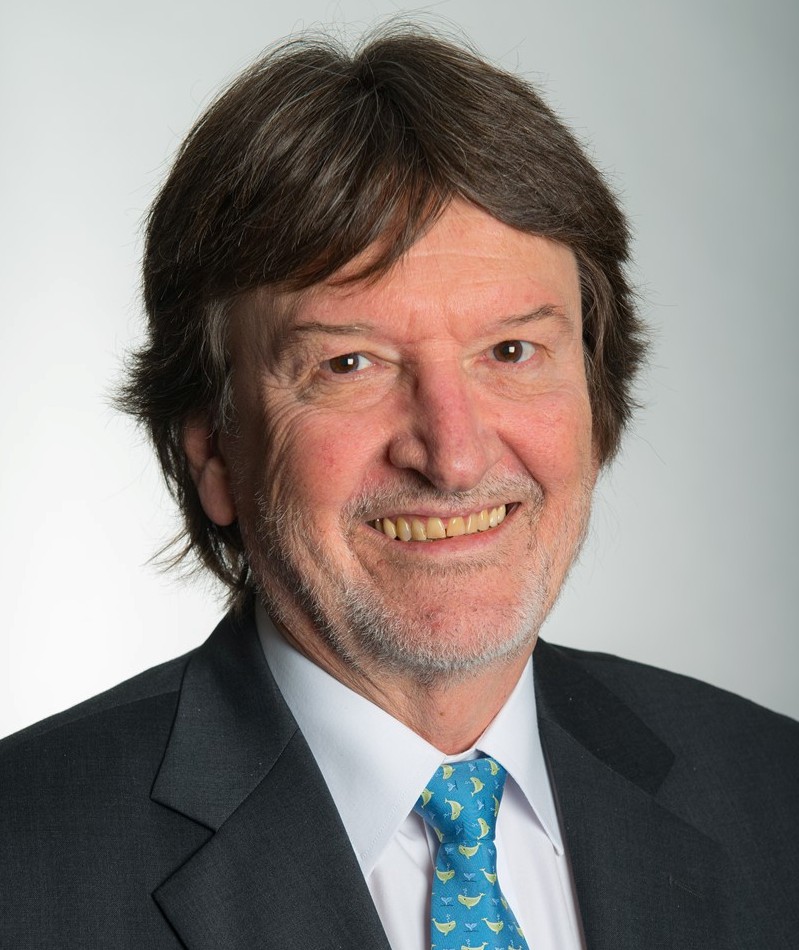 It's enormously gratifying to see the rapidly growing impact of ICE WaRM's education and training programmes amongst our alumni in their home countries.
International Partnerships Manager Mike Seager's recent visit to South East Asia graphically illustrated the continuing development of these senior professionals, and their contributions to sustainable water resources management in the region.The alumni of our Professional Development Programmes (PDPs) are forming professional support networks which cross international boundaries, sharing common understanding and opening up possibilities of coordinated approaches to the key issues facing their river systems.
Nowhere is this collaboration more important than in the countries sharing the Mekong River. Since 2008, ICE WaRM's PDPs have brought together emerging leaders from the major water management agencies for the Mekong basin. As a direct result of their involvement in the PDPs, these emerging leaders have established links with their counterparts along the course of the river – and the improved ability to share interests and approaches.
This has not happened by chance. As well as transferring the latest techniques in water resources management, the PDPs emphasise the long-term sharing of knowledge through communication and networking. These philosophies are established while the participants are studying together in Australia, but with the clear intent that the relationships continue when they return home. Follow-up visits are already confirming examples of the success of this approach
Australia has many lessons learned and more water management initiatives in progress. These programmes provide an open and enquiring environment for the analysis of them, as well as testing their relevance and possible adaptation to different settings.
These collaborations show the possibilities of a bright future for sustainable water resources management in the region.
One of ICE WaRM's longer-term partners in China is the Yellow River Conservancy Commission (YRCC). Now more than 70 of YRCC's senior professionals are ICE WaRM alumni.
I am delighted to extend my congratulations to the YRCC on winning the prestigious Lee Kuan Yew Water Prize for their outstanding accomplishments in integrated river basin management. We will continue working closely with the YRCC and supporting their acknowledged achievements in water management.