From the CEO
Saturday, 31 July, 2010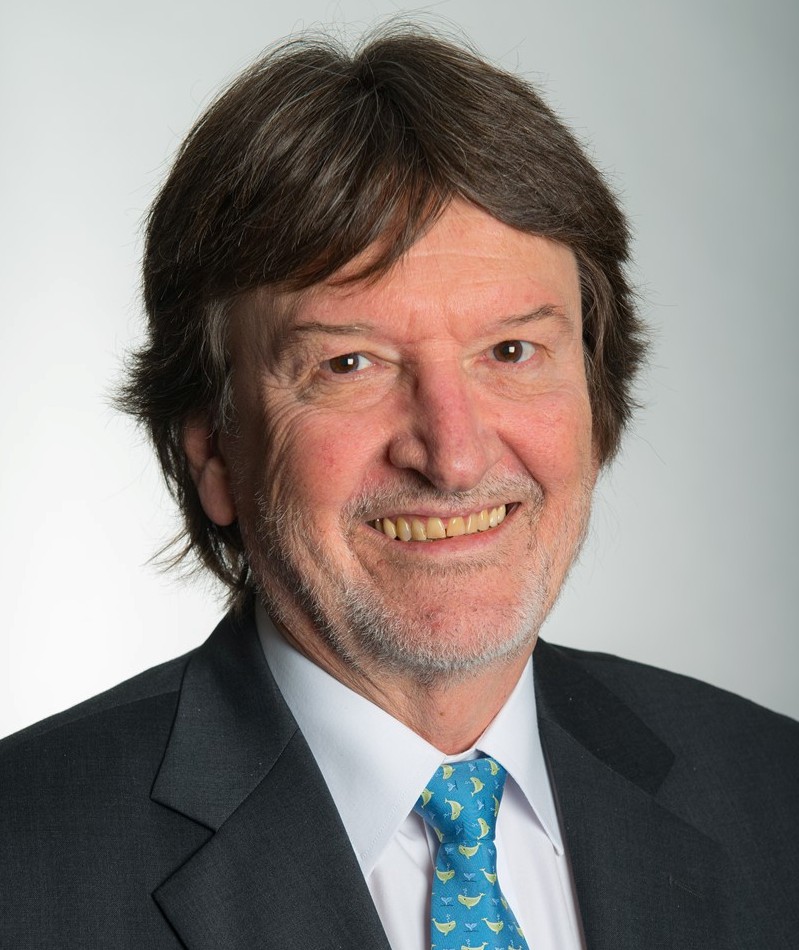 The Long Term Perspective
Sustainable water resources management is a long-term endeavour, not something which can be achieved in haste.
It involves strategic planning to lay solid foundations and create an infrastructure which takes account of current and foreseen circumstances, yet is flexible enough to accommodate future developments. The only thing we can guarantee is constant change, so we need to prepare for it.Education (the gaining of knowledge and skills – also a long-term undertaking) is at the heart of that infrastructure.  Indeed, through education, training and research we can implement the most successful solutions to the immediate water management issues – and also anticipate the pressing challenges we will face in the future.
ICE WaRM's Australian and international networks make a major contribution in this area.
While ICE WaRM is helping develop the emerging leaders in sustainable water management for Australia, through partnerships and networks we are also encouraging greater access and sharing of existing experience and expertise to make an international contribution.
For example, our inbound International Visits and Exchanges programme provides the Australian water industry and scholars in water-related disciplines access to some of the finest minds in the sector from around the world.  The sharing is of course two-way, and the programme design maximises the opportunities of such networking.
The Australia-Europe student and faculty exchange programme provides insights to the latest water resources philosophies and techniques and offers the chance to exchange this expertise between ICE WaRM's five Australian founding partner universities and three of Europe's leading institutions – the University of Dundee in Scotland, the Technical University of Delft in The Netherlands and the Technical University of Dresden in Germany.
And our networks in Asia are also rapidly expanding. As economic development gathers pace in the region, countries are facing many of the water and environmental issues which have confronted the more industrialised nations. By helping boost regional capacity in these areas, ICE WaRM's programmes can lead to more sustainable management of water, perhaps even avoiding the past mistakes of others.
Even in the short term these collaborations are delivering promising results, but they will make an even greater contribution to sustainable water resources management in the years to come.
To underline our long-term outlook, we are delighted to welcome another member to the ICE WaRM team – Dr Le Van Minh, Partnership Support Adviser, based in Vietnam and covering the Mekong sub-region.  Dr Minh's appointment strengthens ICE WaRM's regional presence and complements the similar role of Risyana Sukarma based in Indonesia.