From the CEO
Friday, 1 October, 2010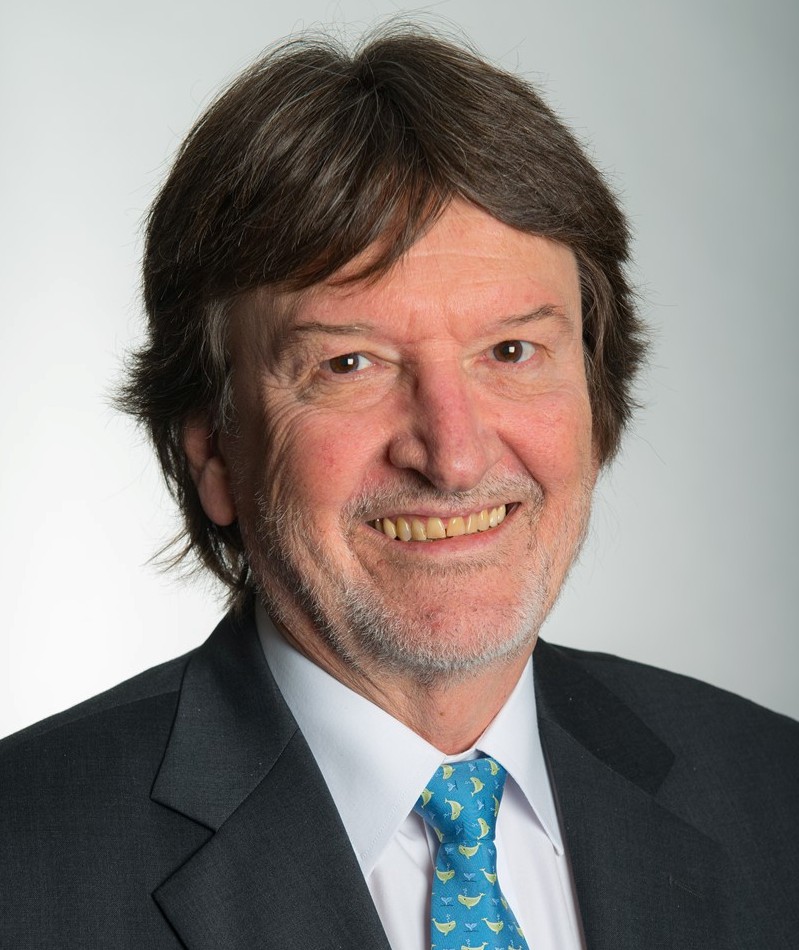 Sustainable Water Resources Agenda
Cynics often suggest that in Australia water is a high-profile issue only when there isn't enough of it, or when national or state governments are facing elections.
Indeed this held true as the drought deepened throughout the eastern mainland states. And then the drought turned to floods and interest waned again. Water was scarcely mentioned in the campaigns for the recent federal election.
Now the drought is over, the election is over, but water seems to be remaining an issue.The delicate political balance of the new Federal Parliament and the clarification of policy priorities indicate that sustainable water resources management will endure in the nation's consciousness.
As well as the increased influence of those publicly committed to environmental sustainability, in the coming weeks we can expect the release of the Draft Murray-Darling Basin Plan – which will outline the framework for future water allocations in one of Australia's most complex and important river systems.
Sustainable water resources management is also attracting growing attention among governments across the whole of Asia.
This is reflected in the increasing number of high-level delegations visiting Australia to take part in education and training programmes developed, managed and hosted by ICE WaRM.
Between now and the end of the year, ICE WaRM will be hosting a series of continuous and overlapping intensive programmes for four groups of senior professionals and decision-makers from various partner agencies in the Asian region. One group will include participants from five countries.
As well as reflecting the rising awareness of water resources issues, this also graphically demonstrates the level of international recognition for ICE WaRM's programmes. Realising these high expectations is a welcome responsibility, as we strive to share lessons learned among a growing network of colleagues.
The importance of water to economic growth and the well-being of the population will increase with time. The risks associated with the variability of water supplies and the complexity of water management will also increase. ICE WaRM and our partners are already focused on developing the knowledge and skills necessary to tackle the uncertain challenges ahead.
These are all encouraging signs for the future of water resources in a region which is rapidly increasing in global importance.