From the CEO
Friday, 24 December, 2010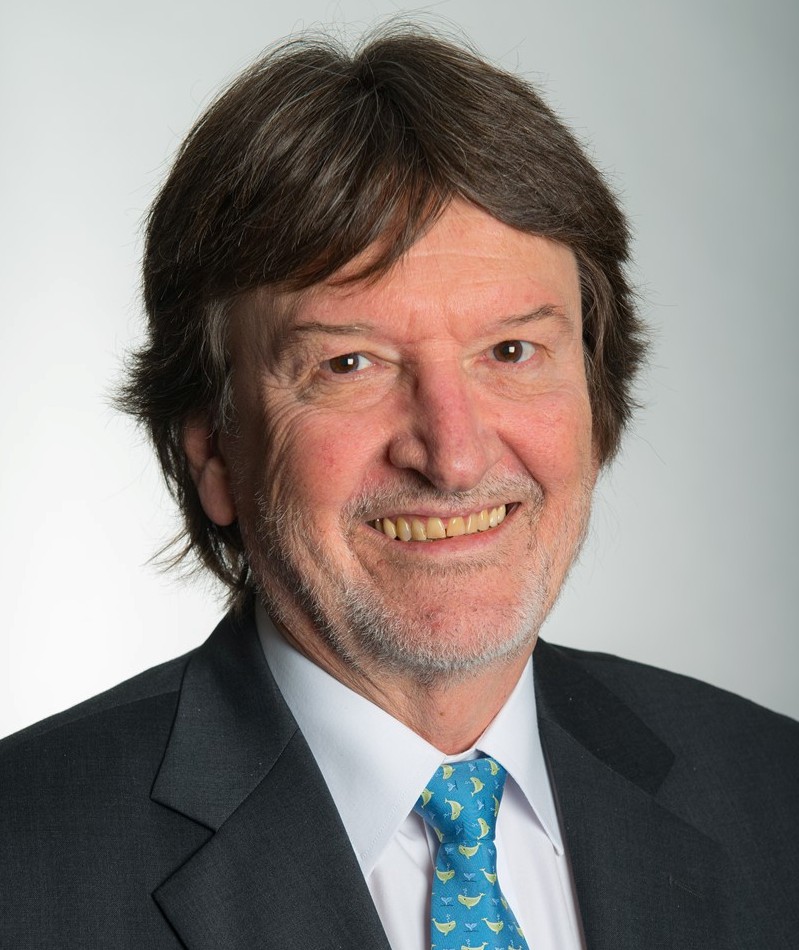 This has been another memorable year – for water resources, particularly in eastern Australia, and for the organisations supporting water management, including ICE WaRM.
The end of the drought and other developments at home have brought fresh challenges. The needs of sustainable water management have not been washed away in those flushing flows, however welcome after a long and severe dry period. Instead, we must face the fact that public interest has moved to other issues – which makes the task of maintaining a community and political spotlight on water management issues even more important.
Despite the rains, the importance of water sector knowledge and skills will grow further – and ICE WaRM will continue to help develop solutions to what is one of the major issues facing the global community.
2010 has been a busy year and ICE WaRM has chalked up many significant achievements. Among them:
•    Delivering against our commitments, often in the face of high expectations
•    Consolidation – of our offerings including course content, partnerships and networks
•    Consistency – especially in the high quality of educational programmes across the range of partners and providers
Naturally, ICE WaRM is not resting on its laurels, in spite of the success of the main clusters of our activities – the award-winning postgraduate programme, the national short course programme and the international short programmes (including study tours and Professional Development Programmes).
2011 will see further improvements to courses, delivery options and support frameworks.
ICE WaRM's international networks and operations also have been considerably strengthened this year with the appointment of two off-shore resident advisers – Risyana Sukarma in Indonesia and Dr Le Van Minh, who is based in Vietnam and operates across the Mekong countries.
The next steps are already promising more challenges and rewards. In the meantime, I thank all the contributors to the successes of 2010, and extend season's greeting and best wishes for the new calendar year.