From the CEO
Friday, 18 March, 2011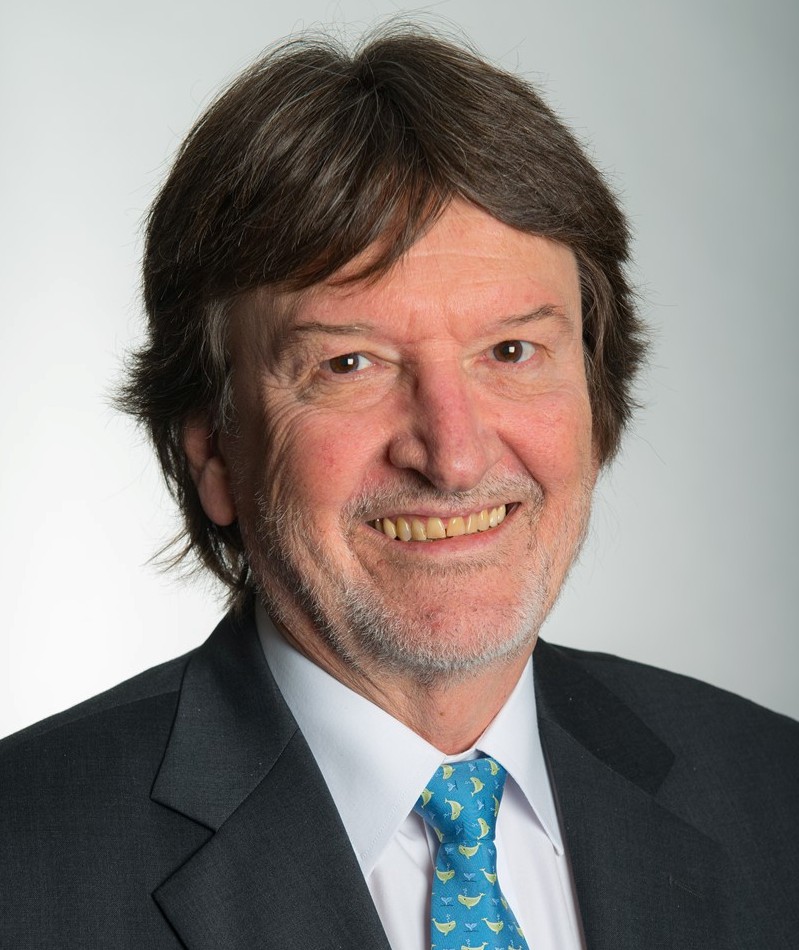 Water Management and Uncertainty
It's conventional wisdom that investors and executives want certainty. Managers of any activity appreciate being able to predict and plan with more certainty – and less stress.
But most worthwhile activities involve risk and uncertainty.  Traditionally, water management may have been seen as generally stable and quiet – the lowest risk on the Monopoly board.  But those public perceptions are changing.
Firstly, it is now better recognised that weather and climate, including rainfall, are highly variable.  Flows in the major Australian rivers are among the most variable in the world, making the extremes of droughts and floods more difficult to predict.
Secondly, climate change is adding to the extremes and to their unpredictability.  Despite the advances of science, the prediction of future events is more uncertain than it was in the past.  Or, to put it another way, the analysis of past records is no longer such a reliable indicator of future behaviour.
And thirdly, the economic and social impacts of extreme events seem to be more keenly felt.  At least, they are more immediately and dramatically reported.  This means decision-makers are more acutely aware of the social dimensions of water management.
The more we learn, the better we understand about the added dimensions of environmental and institutional risks and uncertainties.
Tomorrow's water leaders will need new skills to better manage water under conditions of increasing uncertainties.  ICE WaRM has been developing and delivering courses to equip these future leaders.
For example, in early 2011, ICE WaRM is hosting a group from all six countries of the Mekong River basin.  They are undertaking an intensive Professional Development Programme around the theme of managing under uncertainties.  The PDP includes newly developed content which focuses tightly on this issue.
The recent additions and revisions to the ICE WaRM postgraduate study programmes too are designed to enhance relevant knowledge and skills – for example, in aspects of climate change adaptation, water planning, policy and governance.
We are delighted to be working more closely with our international partners, as well as a wider circle of national partners.  The first months of 2011 have already seen visits from European and South-East Asian partners, as well as the continuing series of highly active exchange programmes.
The growth in demand looks set to continue for the foreseeable future.