From the CEO – 2008 A Bumper Year for ICE WaRM
Friday, 28 November, 2008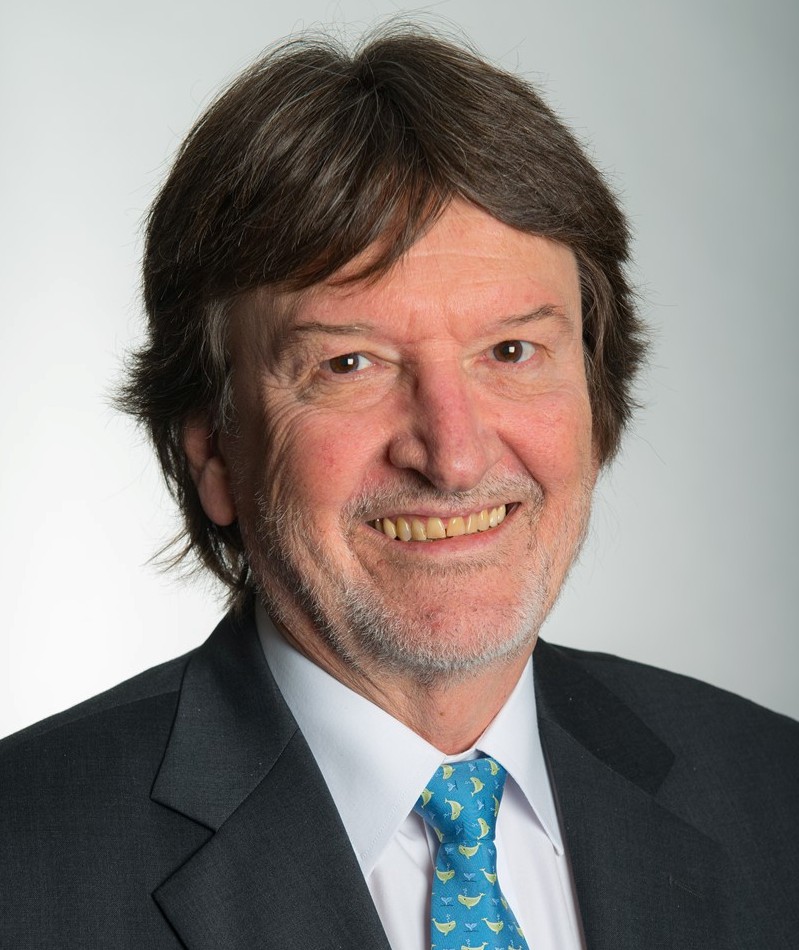 2008 has been an extraordinary year of success and growth for ICE WaRM.
Over the last 12 months, we've made the transition from the grant-funded establishment phase to become a vibrant sustainable organisation well recognised for its leadership and broker role in water resources management education and training.
And with the coincidence of drought and climate change, there has been rapidly increasing demand for ICE WaRM's services – in Australia and overseas.

ICE WaRM's growing success has been illustrated by a number of high-profile events, and visits by international experts during the year.
Among the most significant events was Water Down Under 2008 – this international conference, held in Adelaide in April, featured world-renowned keynote speakers and attracted more than 450 delegates, about one-fifth of them from overseas.
ICE WaRM also has hosted a series of visits by outstanding international experts, including the five-city Birdsall-Dreiss lecture tour featuring Dr Bridget Scanlon from the University of Texas in Austin.
More recently, we've hosted important delegations from the Mekong countries, for professional development programmes, and from India, for intensive study tours.
The research agenda has also been very full, with many significant outcomes from the Living Laboratories programme, and growing international networks.
A hectic schedule in the last 12 months, then, but already, as we approach Australia's traditional holiday season, we're looking ahead to meeting the challenges of 2009.
Meantime, on behalf of ICE WaRM, I wish everyone a happy festive season and a successful New Year.
We look forward to working with you again in 2009.