From the CEO
Monday, 30 March, 2009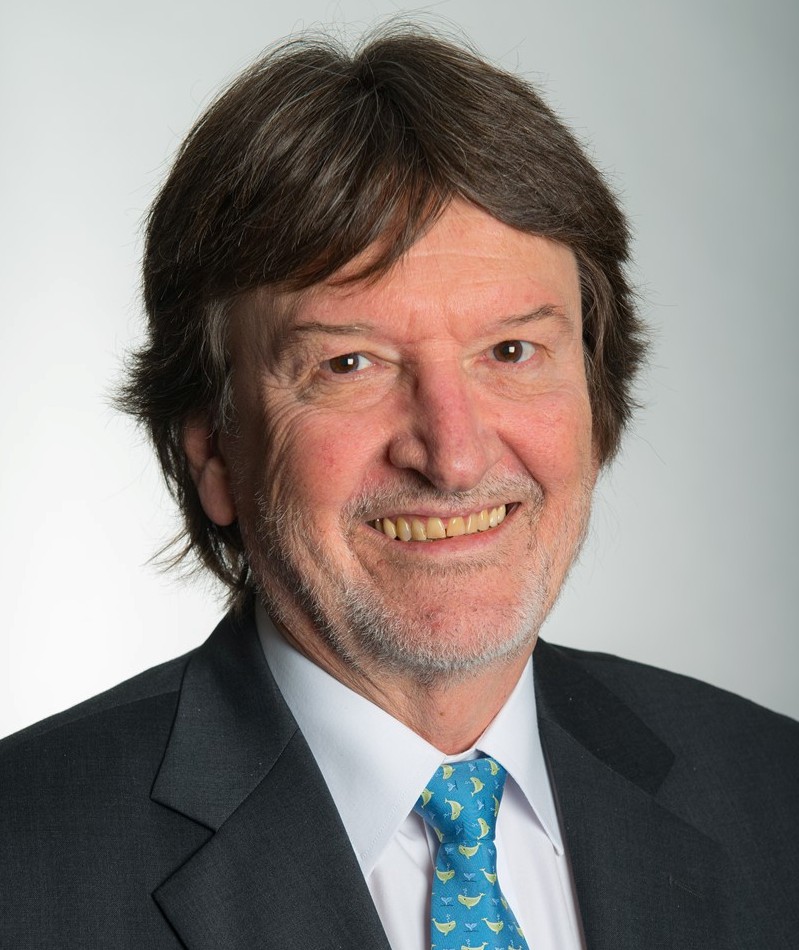 While many international organisations are battening down the hatches hoping to avoid the worst of the global economic meltdown, ICE WaRM is expanding its operations and alliances – especially in South-East and East Asia.
We've undertaken three significant initiatives since the start of the year – and more are in the pipeline as our experience in the region gains further traction.
Along with International Partnerships Manager Mike Seager, I visited Thailand, Laos and Southern China in late February and early March, meeting alumni and colleagues in universities, research and training organisations, water management and related institutions serving the Mekong region. Partnerships with many of these institutions are strengthening as joint activities continue to be identified..
ICE WaRM also has signed a Memorandum of Understanding with the China Water Engineering Association, which represents as many as 80,000 professionals.
At the same time, the third group of 19 emerging leaders from the Yellow River Conservancy Commission in China have completed their initial English language studies in Adelaide and commenced their academic studies in water resources management in the Graduate Certificate programme.
The feedback from the group is extremely positive and already they're looking at practical ways to apply the latest water resources management techniques and technology to address the most pressing issues in the Yellow River catchment.
The Australia-European Union exchange programme is already active, as the first funded European student from Delft Technical University in the Netherlands arrived in February to study at the University of Adelaide. Queues are forming at TU Delft and the other European partner universities, in Dundee, Scotland and Dresden, Germany, to study at the ICE WaRM partner universities in Australia from second semester this year. We are keen to see the reciprocal flow of Australian students to study in Europe.
The AU-EU exchange programme provides good financial support for qualifying students. Two keen students from TU Delft preempted the scheme, and are just completing their industry-based projects through ICE WaRM partner, Deakin University in Victoria.
The first national scholarship holders undertaking the Graduate Diploma with a specialty in Water Planning, supported by the National Water Commission, commenced their studies this month. And we are pleased to welcome many new international students to the ICE WaRM nested Master programme.