From the CEO
Friday, 29 May, 2009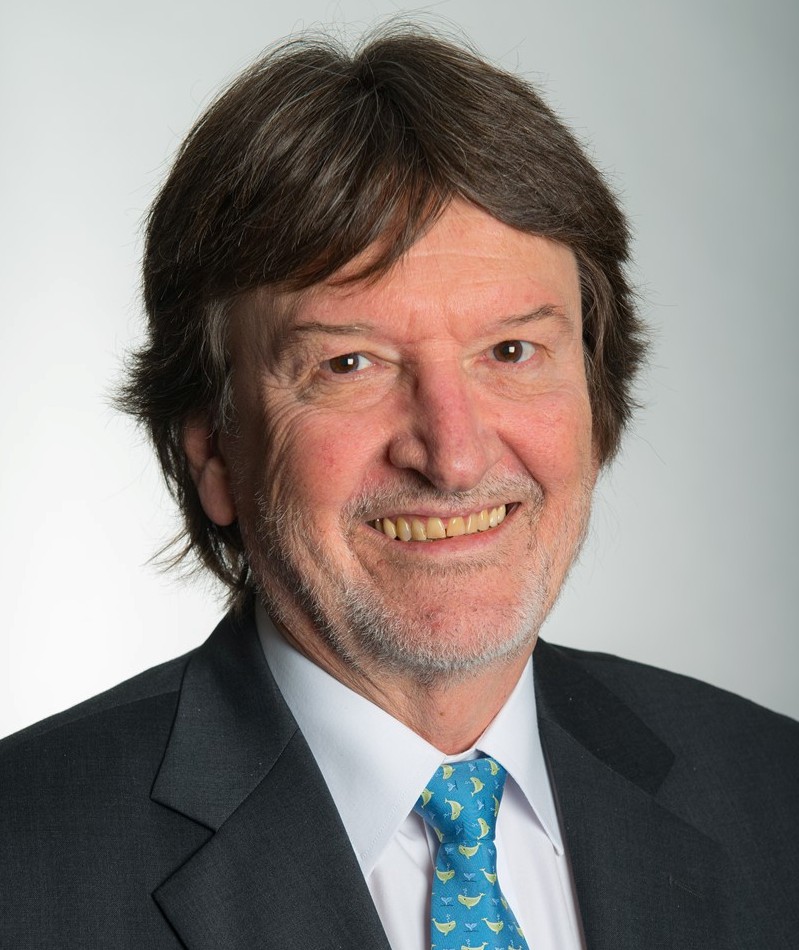 One of the most important foundations of any successful business is the strength of its networks.
In the five years since it was set up, ICE WaRM has established a solid reputation for brokering water resources management education, training and research – in Australia, the Asia-Pacific region and more widely. Our national and international networks are strengthening and growing.
But we are not content to rest on our laurels.With that in mind, through April and May, International Partnerships Manager Mike Seager and I spent about three weeks visiting many of our partners and friends in China and Indonesia. This follows recent visits through the Mekong sub-region.
In addition to specific objectives, this programme of visits has provided valuable feedback about the water-related needs of the region, and our partners, and will help ICE WaRM fine-tune the services we provide.
It seems we're on the right track – a fact which was confirmed when ICE WaRM was named winner of the Water Industry Alliance's Proven Exporter Award at the end of May for its Professional Development Programme. It was pleasing to meet ICE WaRM alumni and reflect on the achievements of the current group of future leaders from China's Yellow River Conservancy Commission, who are now half-way through their programme of studies in Australia. But it is also apparent that there are opportunities to fill gaps in demand.
One of the areas which will develop in coming years is more flexible delivery of education and training – and we are strengthening ICE WaRM's capabilities to service these demands.
The ICE WaRM nested Master of Water Resources is already a flexible programme offered through our five founding university partners – the University of Adelaide, CQUniversity, the University of South Australia, Flinders University and Deakin University – to students in regional and remote areas, as well as those based in the major cities. The new National Water Commission-sponsored specialist stream in Water Planning is available entirely externally and is now open for enrolments.  More courses are also currently under development.
Increasingly, external options and mixed delivery modes will make ICE WaRM's courses available to larger numbers of students in more flexible forms.
I am happy to extend a warm welcome to Dr Ian Reid, who joined ICE WaRM in May as Education Services Manager.
Ian has a wealth of experience managing major education and training programmes – and is a specialist educator. His background and leadership will be considerable assets for the ICE WaRM team.